How it's made
Handmade with love and patience for the artisanal craft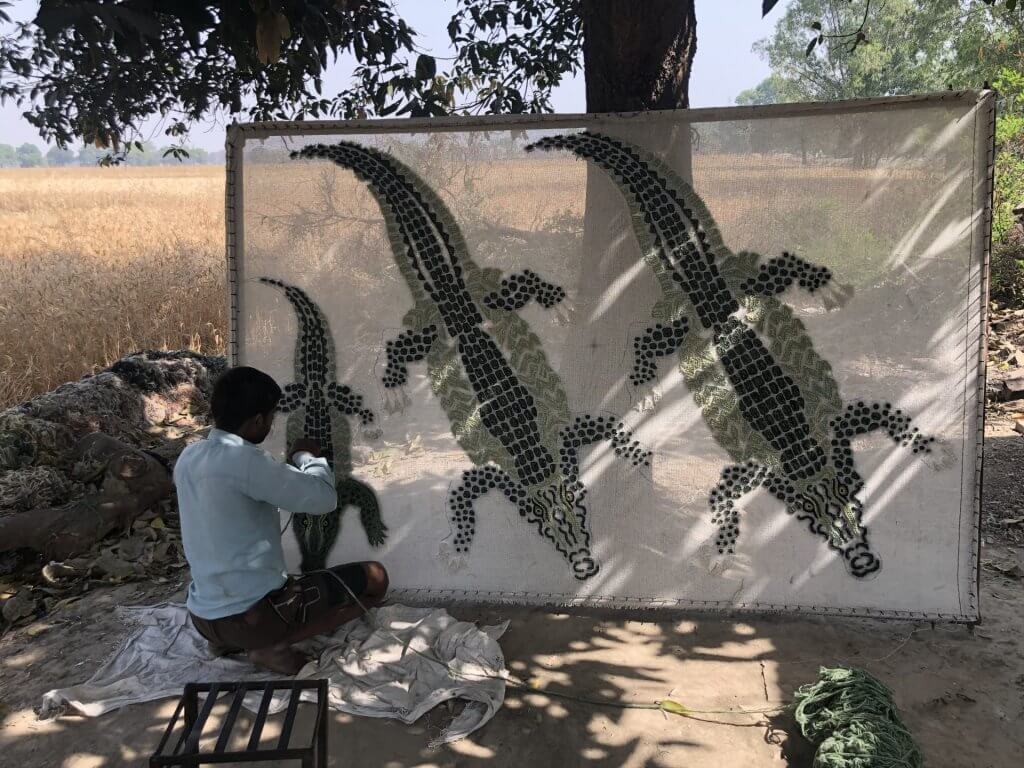 HOW IT'S MADE
Tapis Amis Rugs
The Tapis Amis collection is our very own collection of rugs, a quirky range of lovable loonies from the animal kingdom that will make you smile every time.
Read more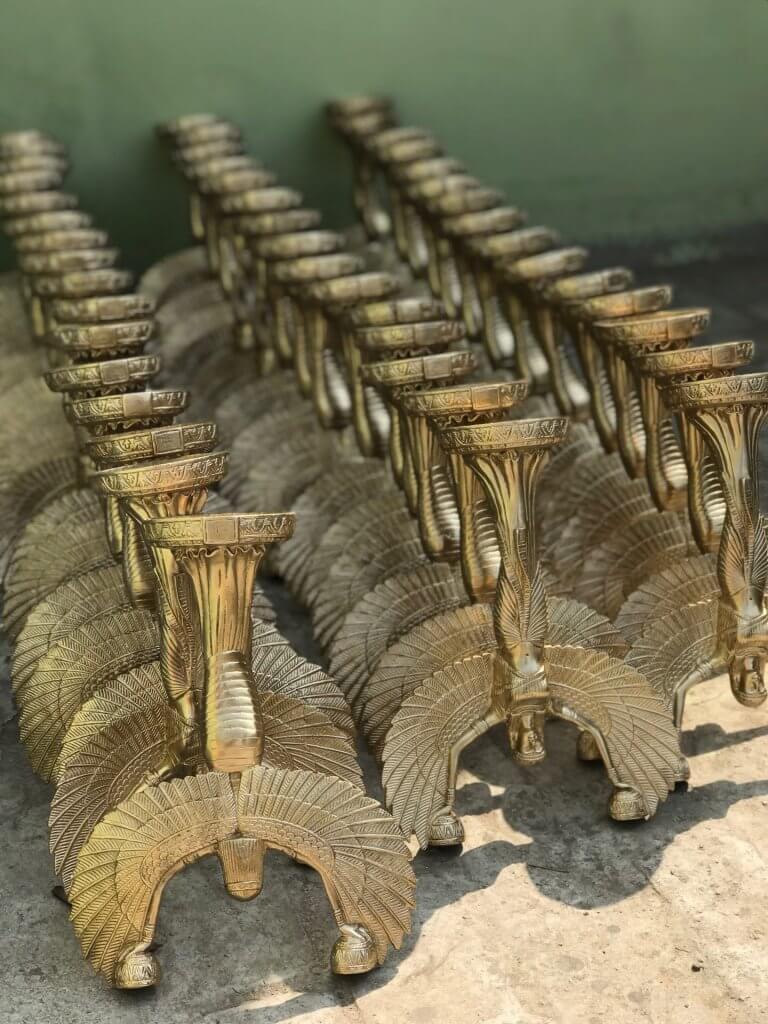 HOW IT'S MADE
Brass Goods
Old technique, new designs: this pretty much sums up our collection of brass accessories. Our collection of brass-hooks, knobs, plates and trinkets will definitely add panache to your interior.
Read more
"Each piece is the result of an indulgence in traditional techniques, patience and love for the artisanal craft."