Shop all gifts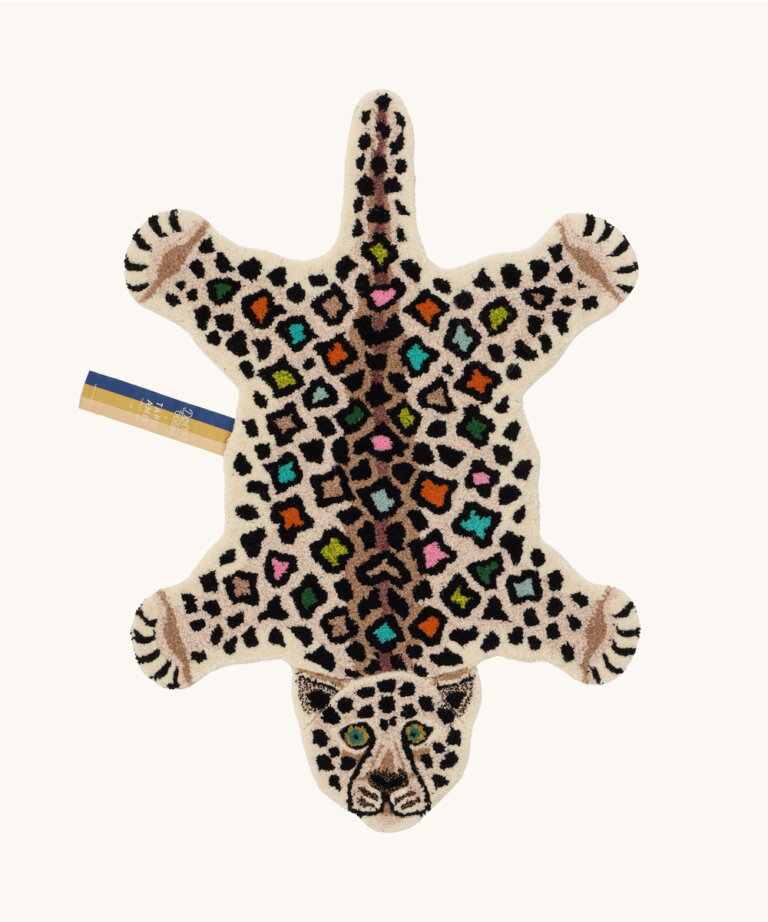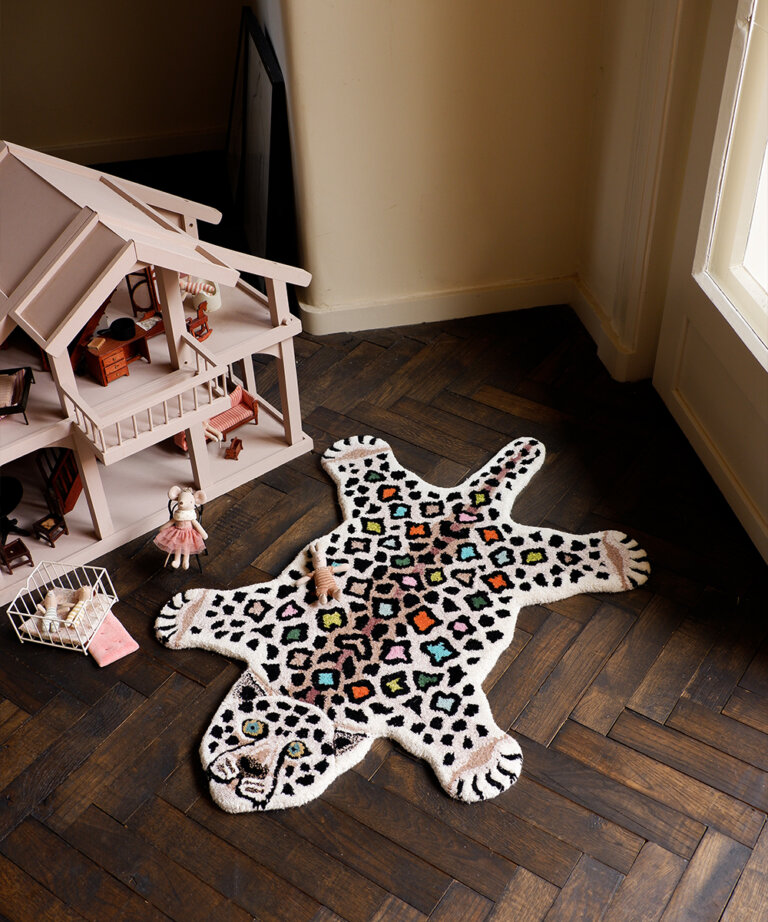 Disco Leopard Rug Small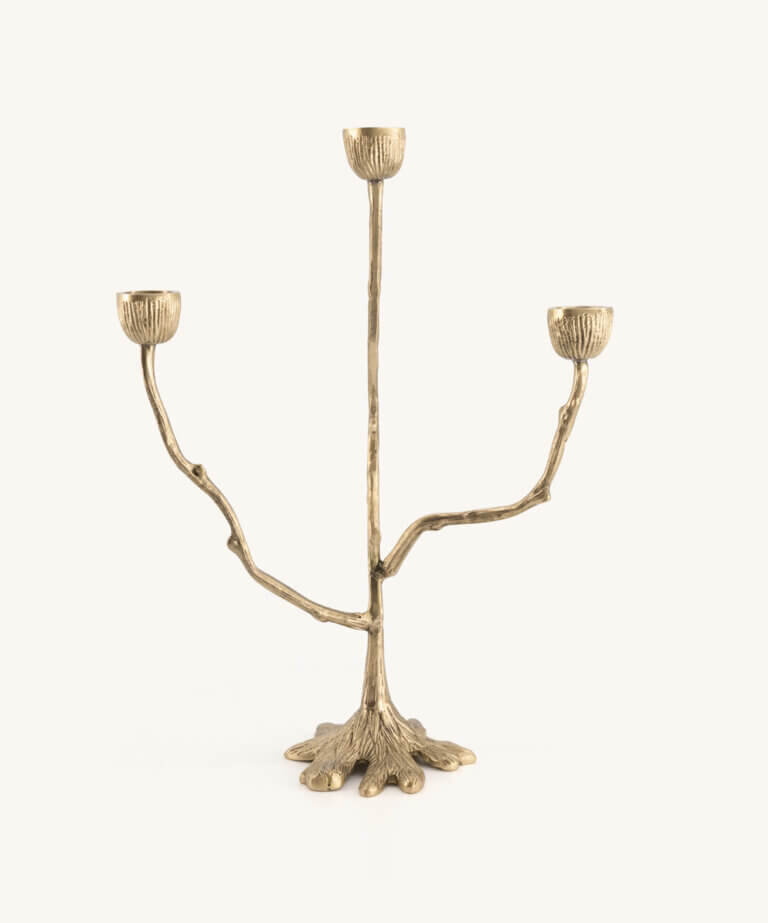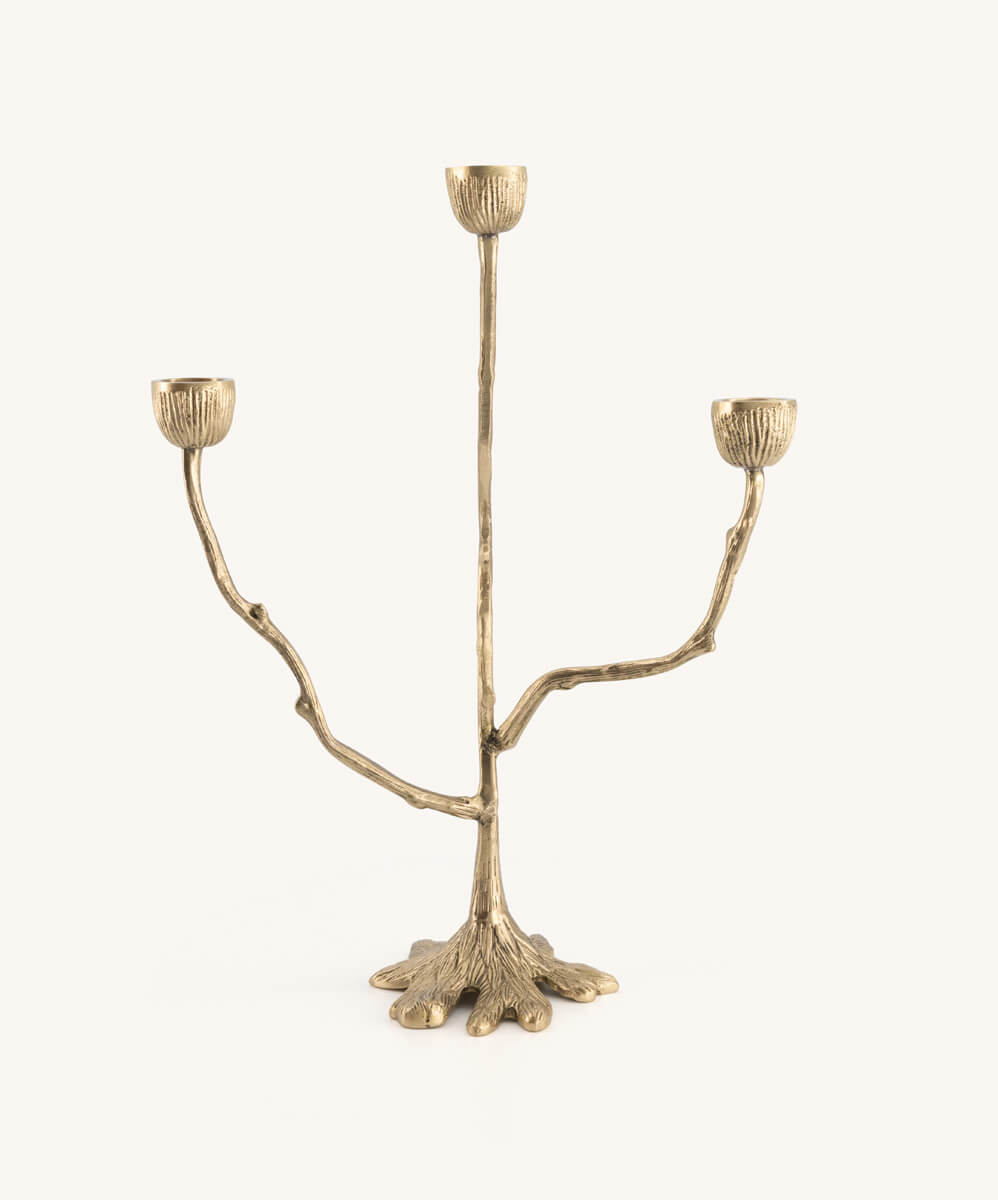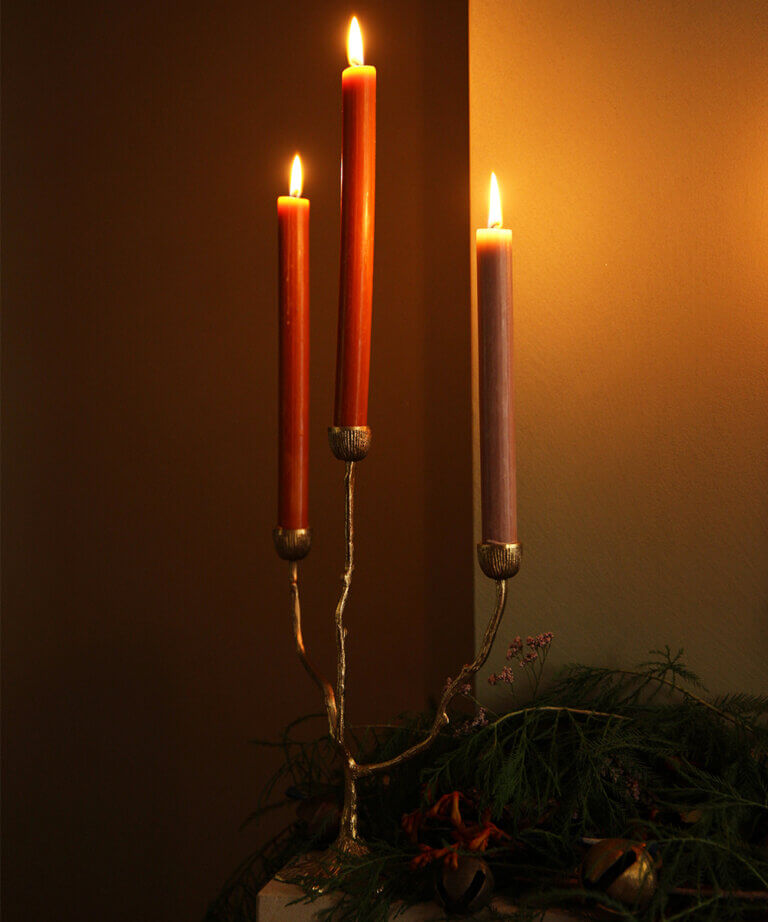 Misty Triple Candle Holder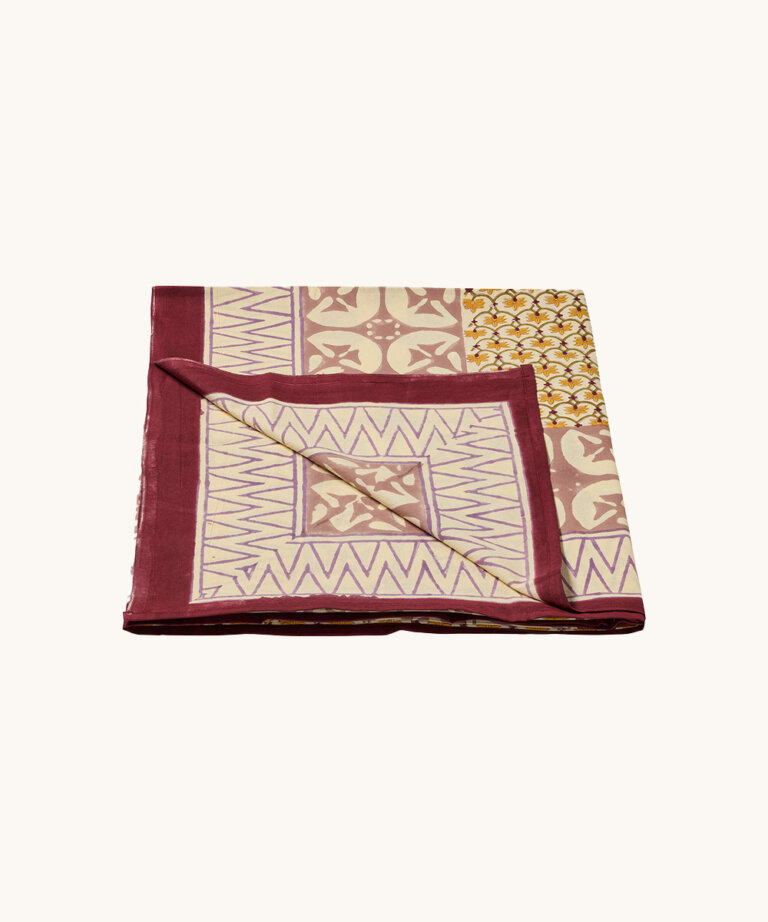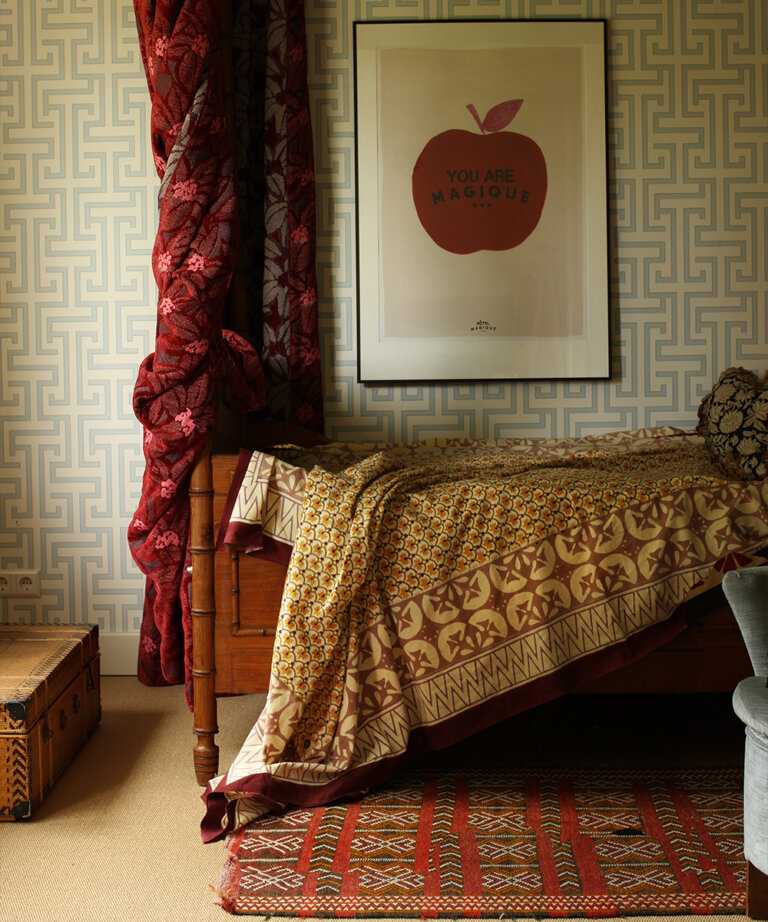 Dani Single Throw in Tote Bag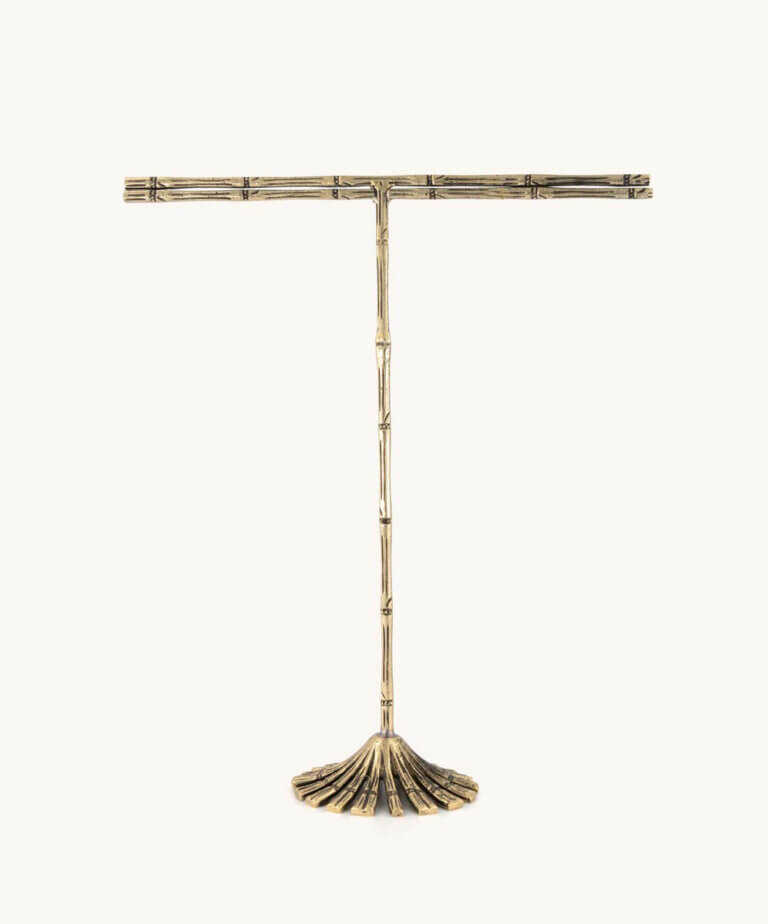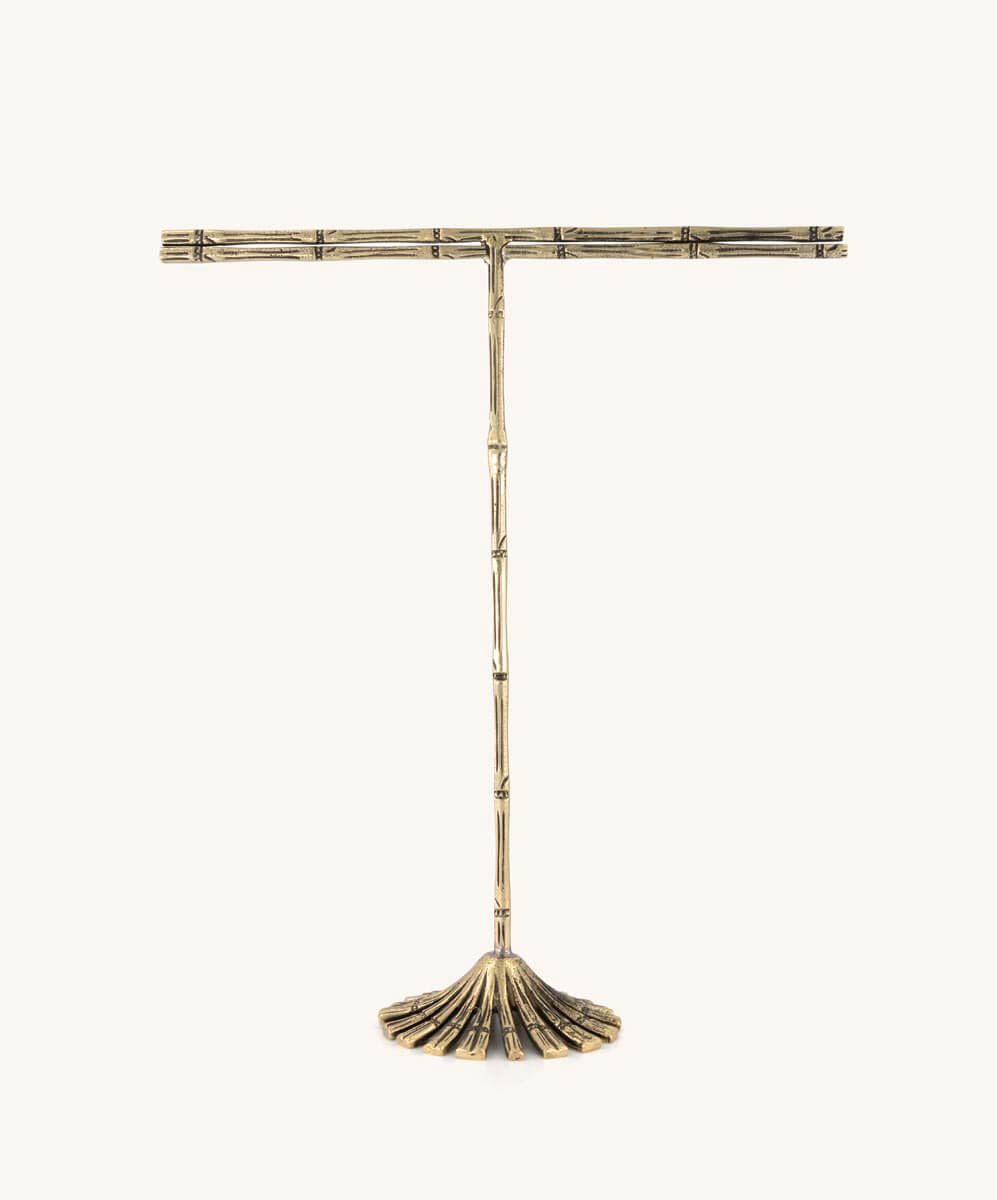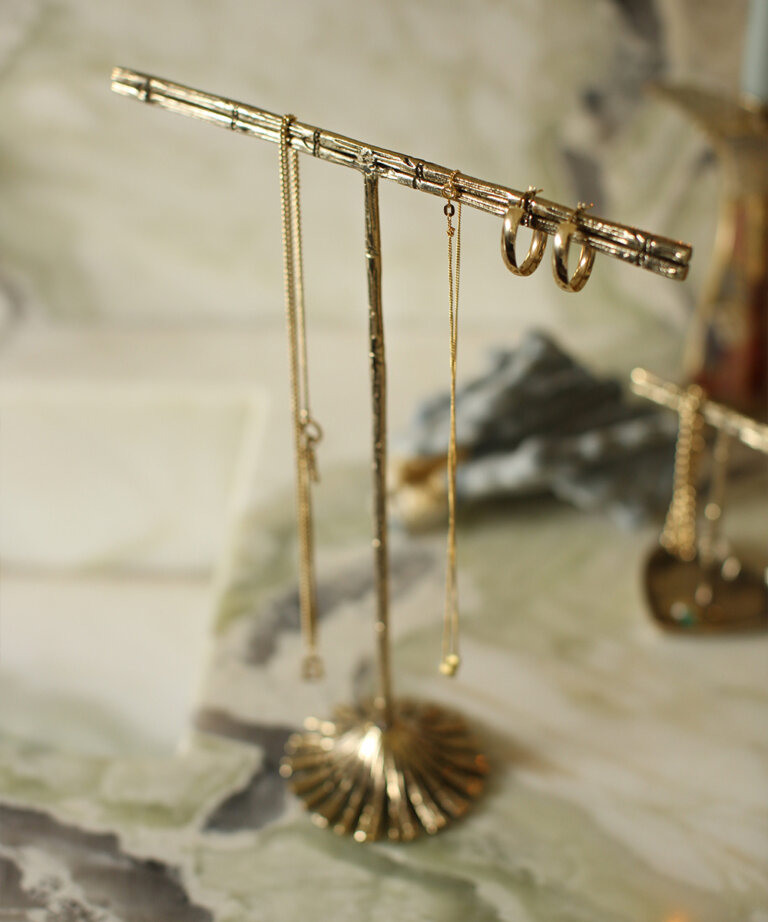 Frida Bamboo Jewelry Holder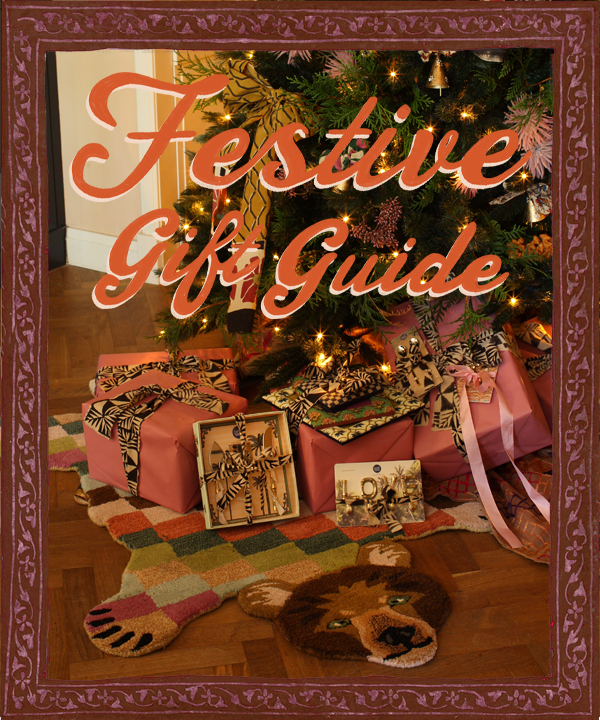 NEW: Festive Gift Guide
We've put together a Festive Gift Guide full of lovable home treasures to make this holiday season extra special for your store.
What to expect? A LOT of  handcrafted festive picks to help you during the busy holiday rush. As usual, our conditions apply: minimum €750 for first orders and €450 for re-orders. Once paid, your goodies will be shipped within 3 days.
We're excited to see what the festive season brings for your business.
Happy Holidays!  ❄️
View gift guide here
Discover our goodies in giftboxes
Did you know some of our best-selling brass goods come in giftboxes made from recycled paper? No wrapping paper or skills needed! Our picture frames, tableware and hooks make for the perfect thoughtful and sustainable gift. Get your hands on them now.
Order now
Gifts for special someones
Gifts up to €25,-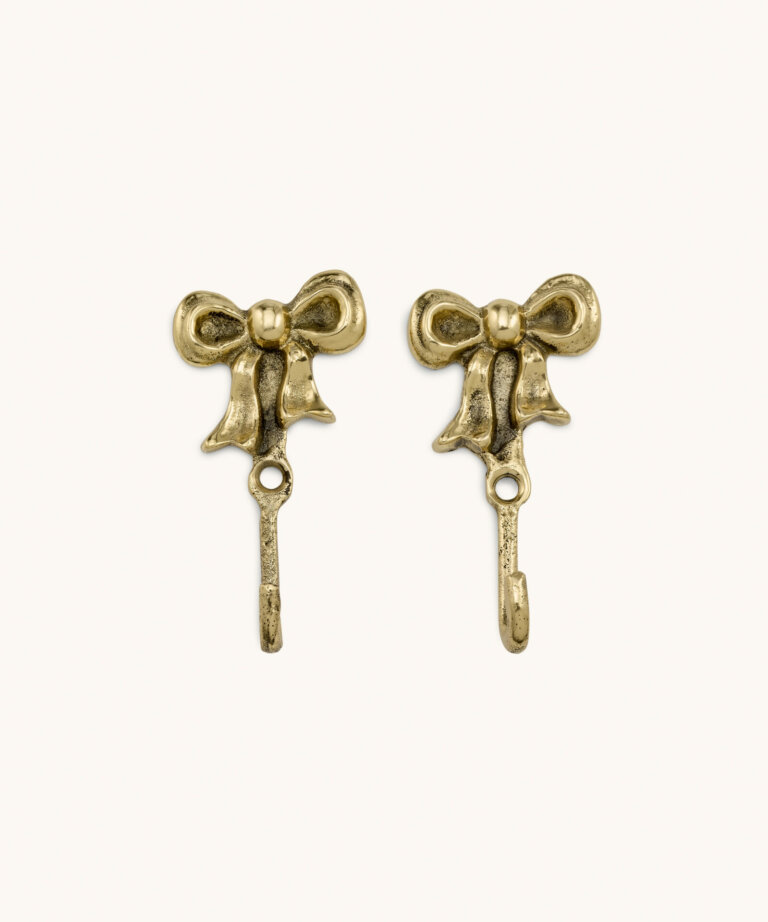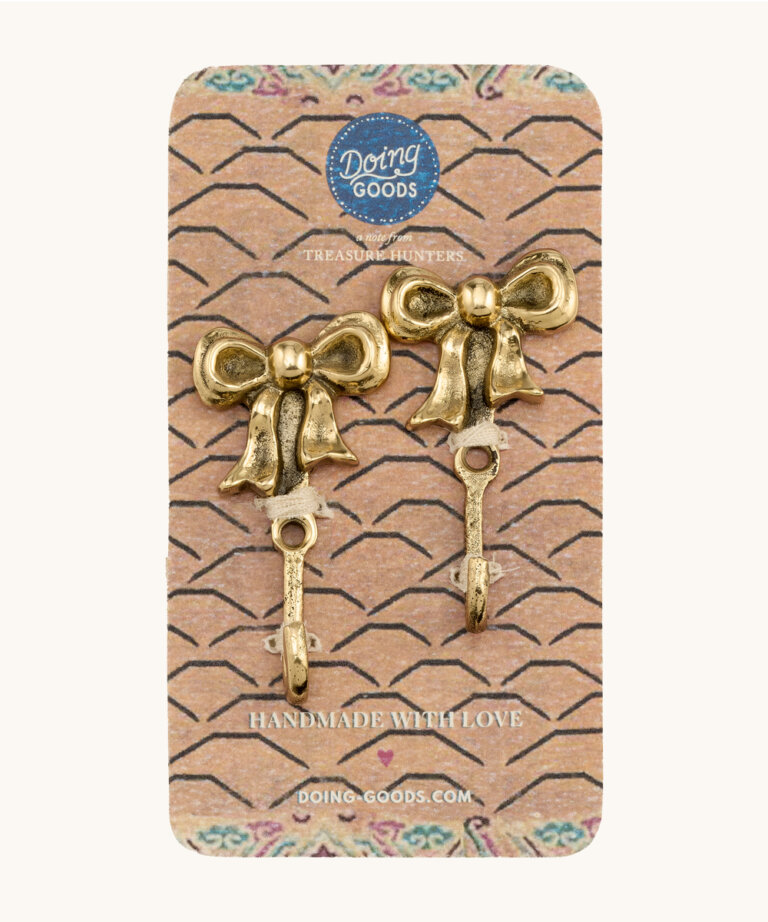 Bowie Bow Hook Set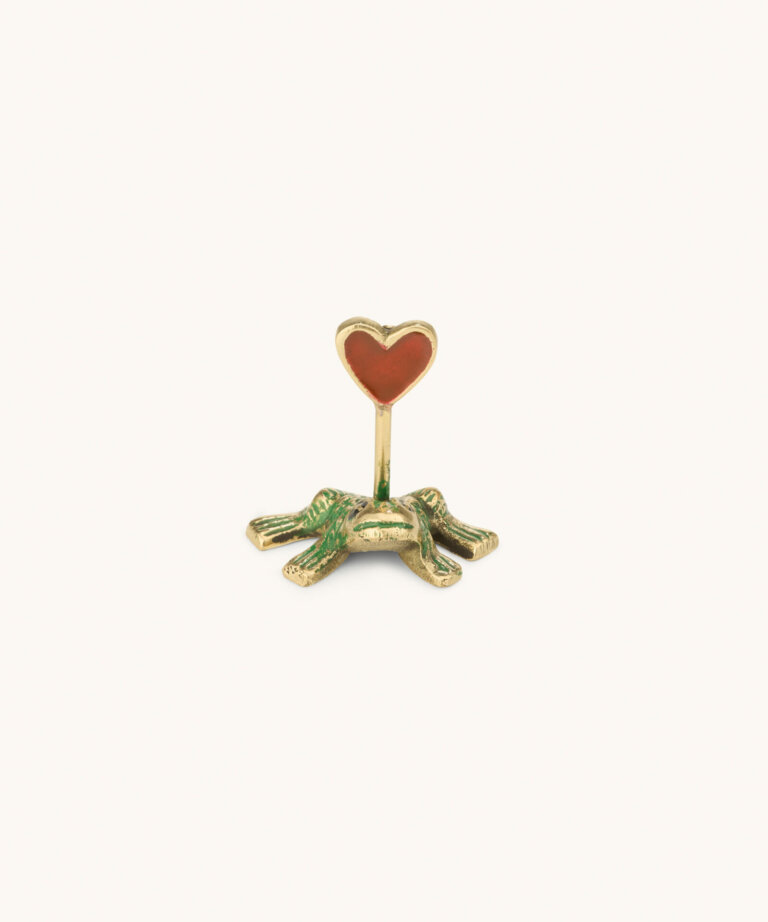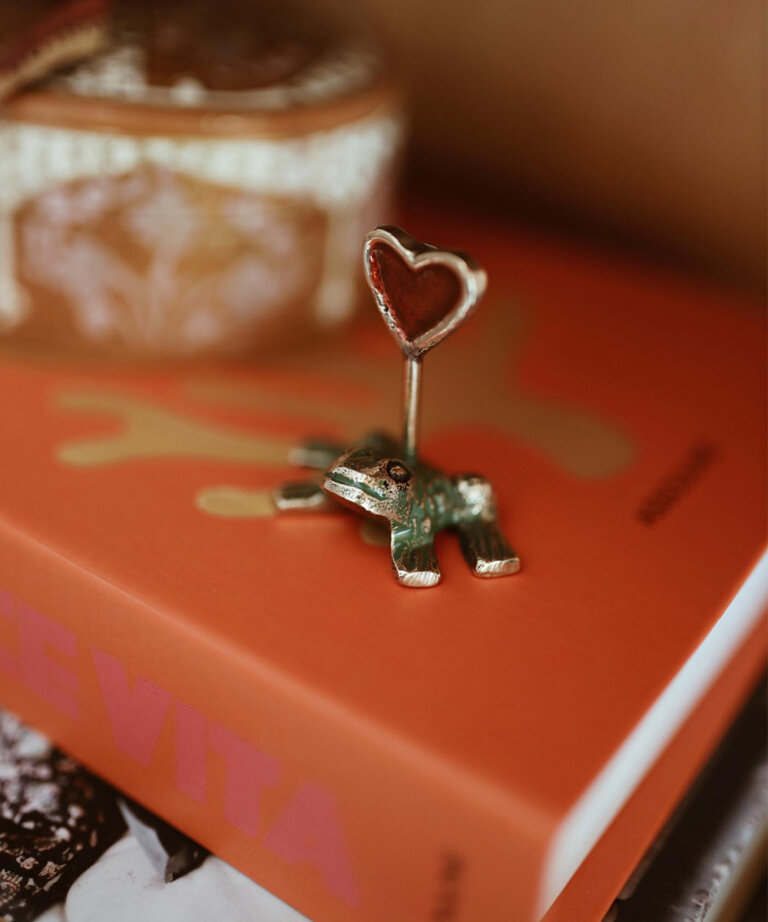 Robbie Frog Card Holder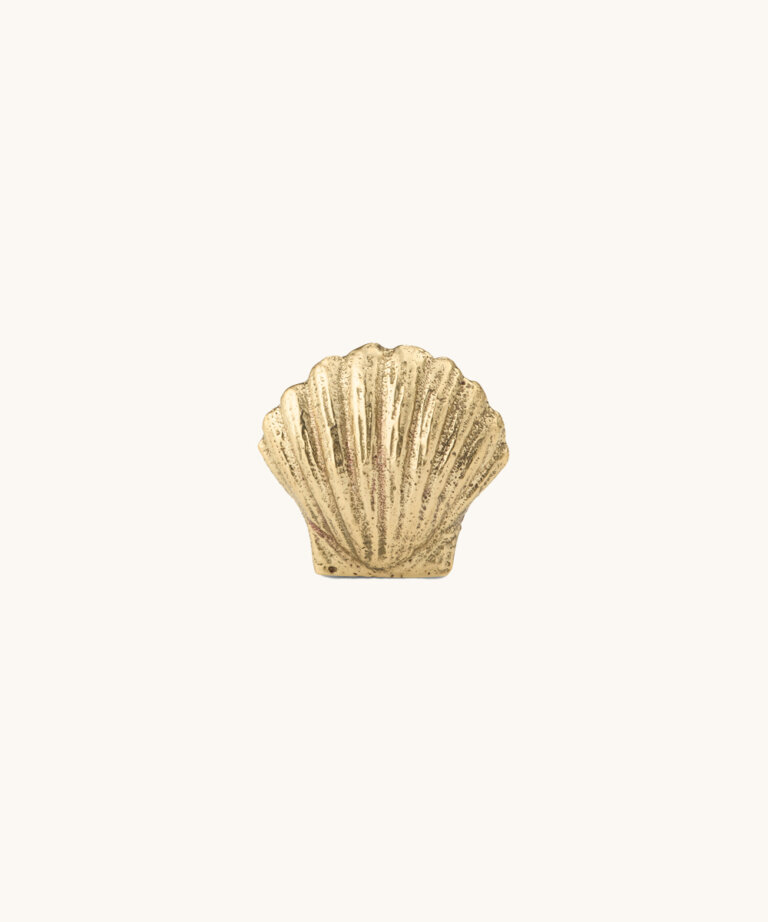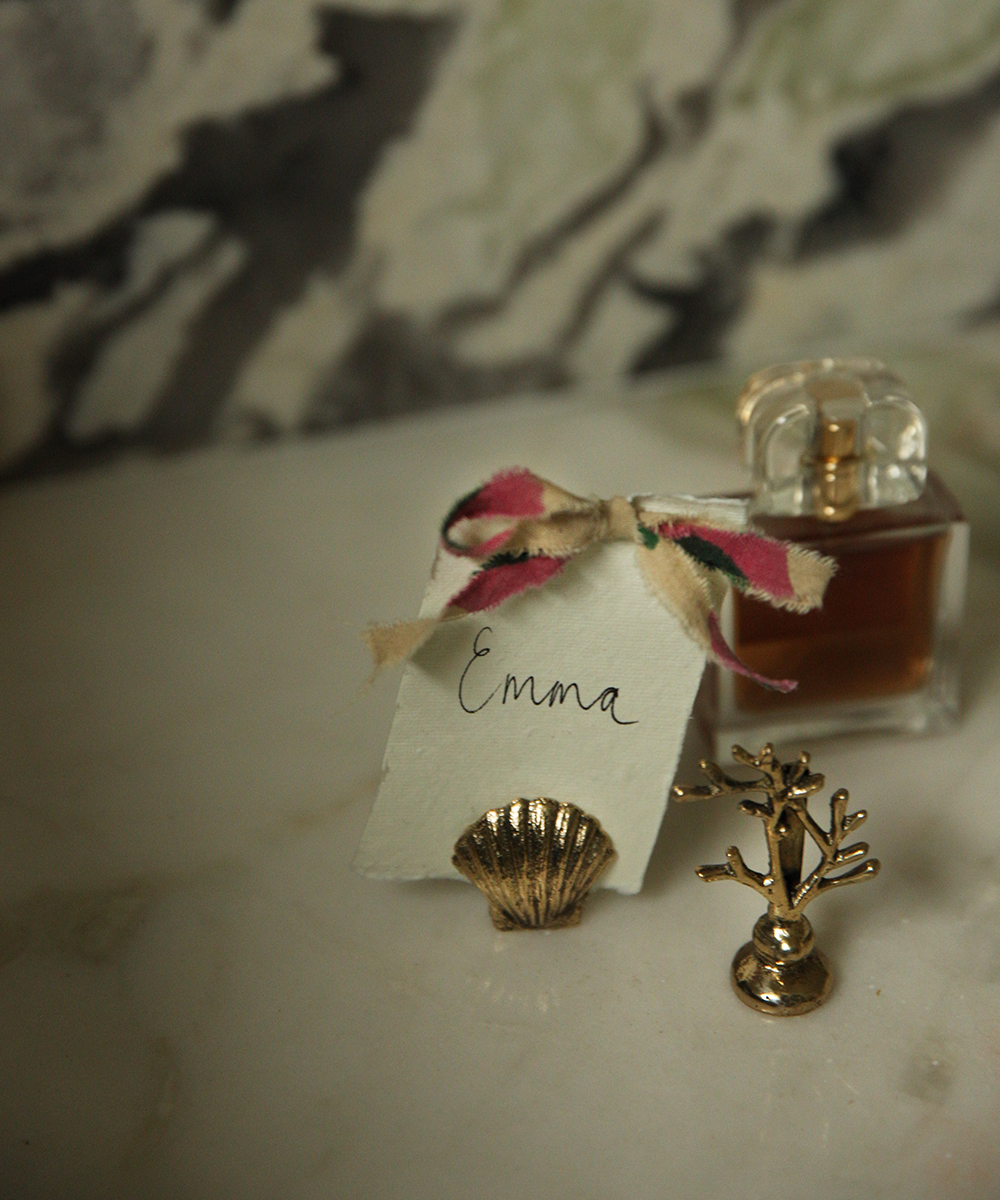 Scarlett Shell Card Holder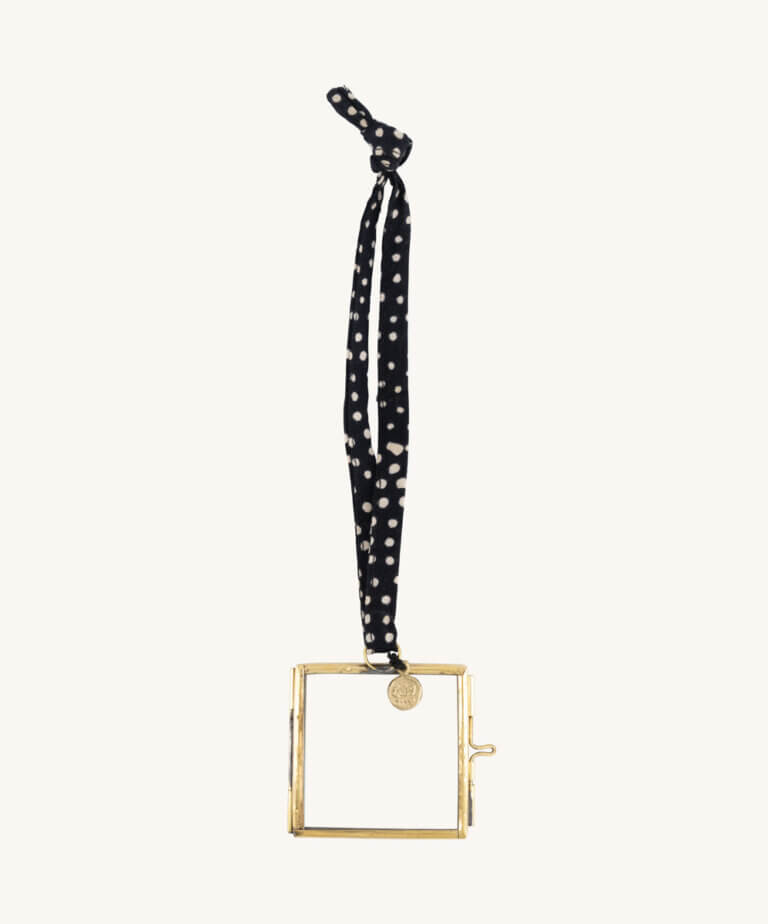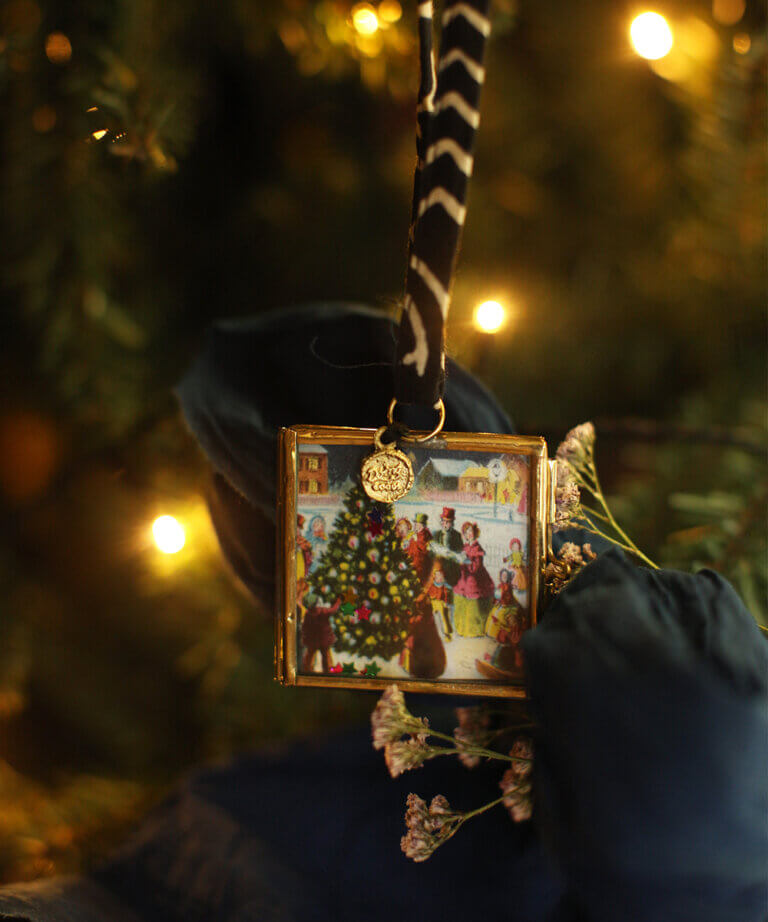 Maple Frame Mini
Gifts up to €50,-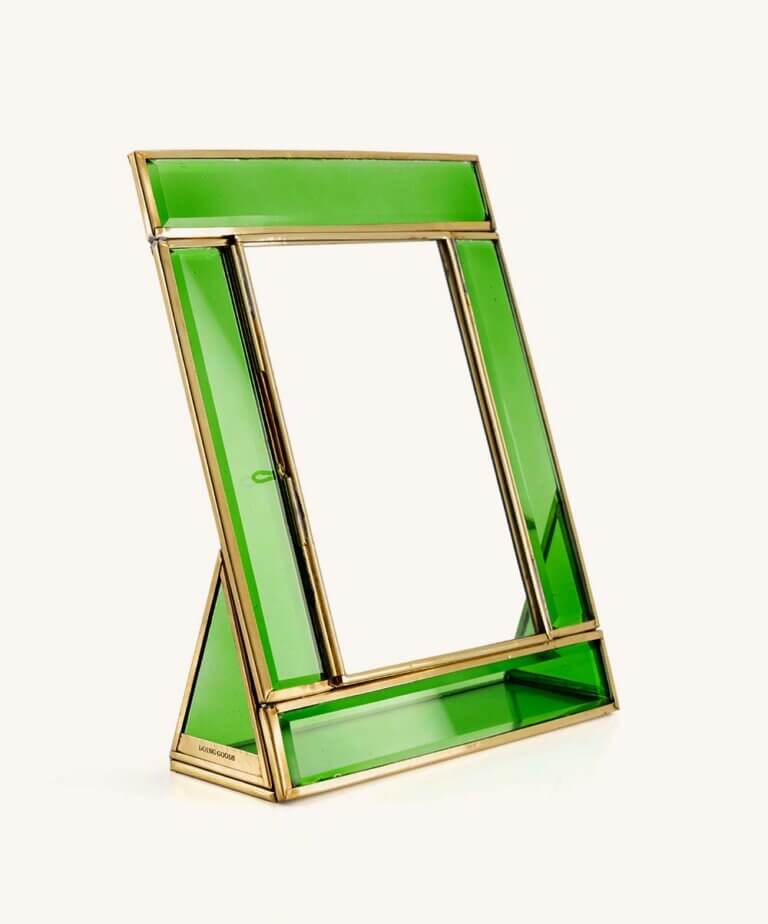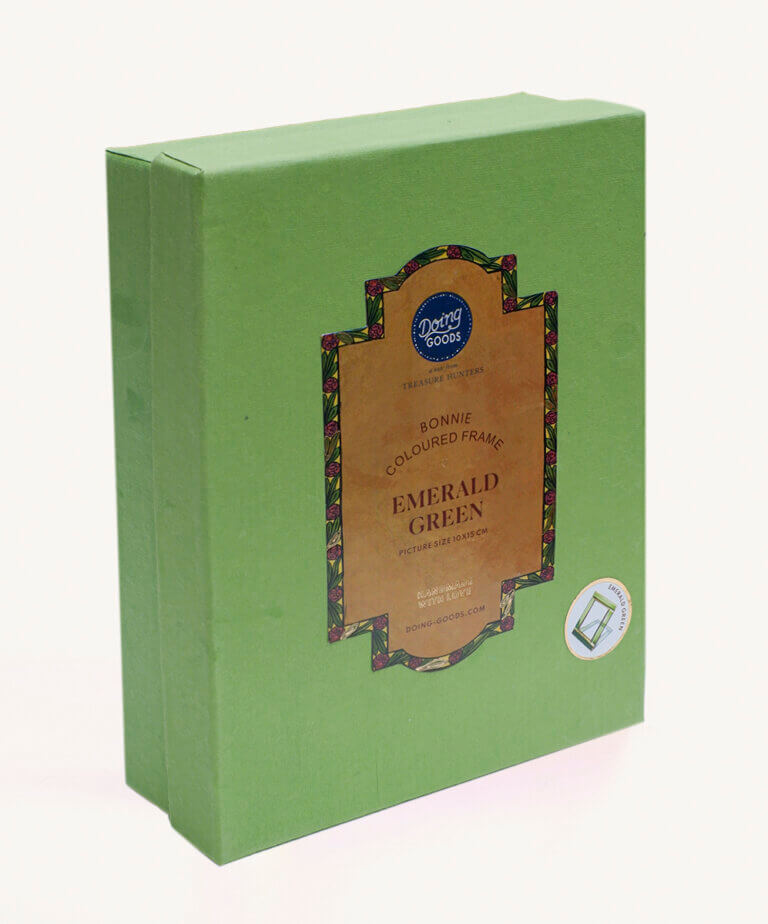 Bonnie Frame Large Emerald Green in Giftbox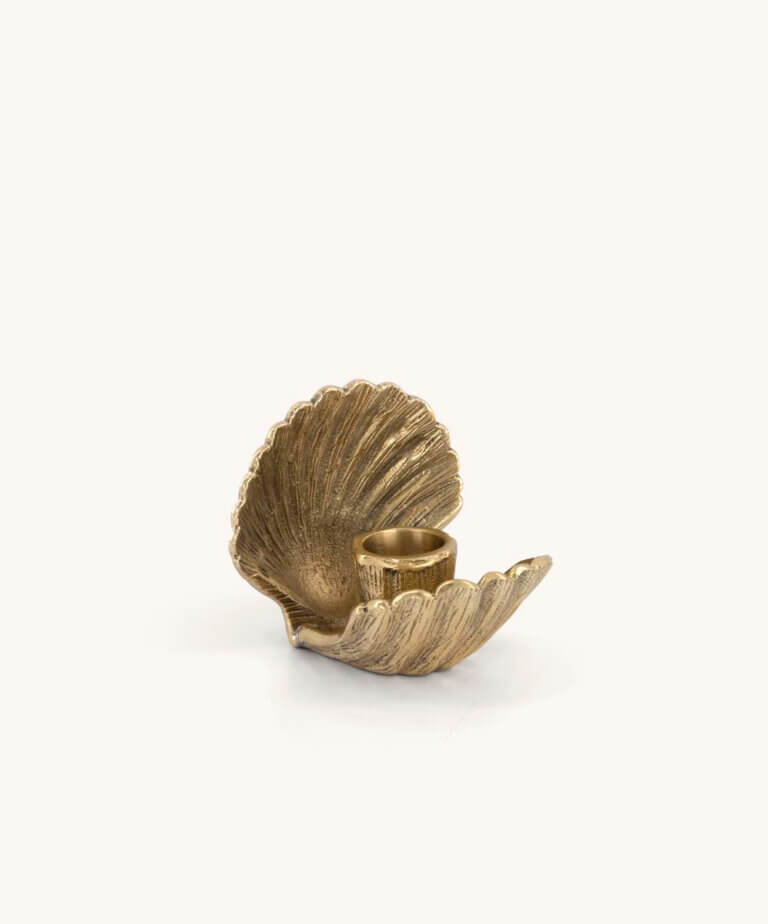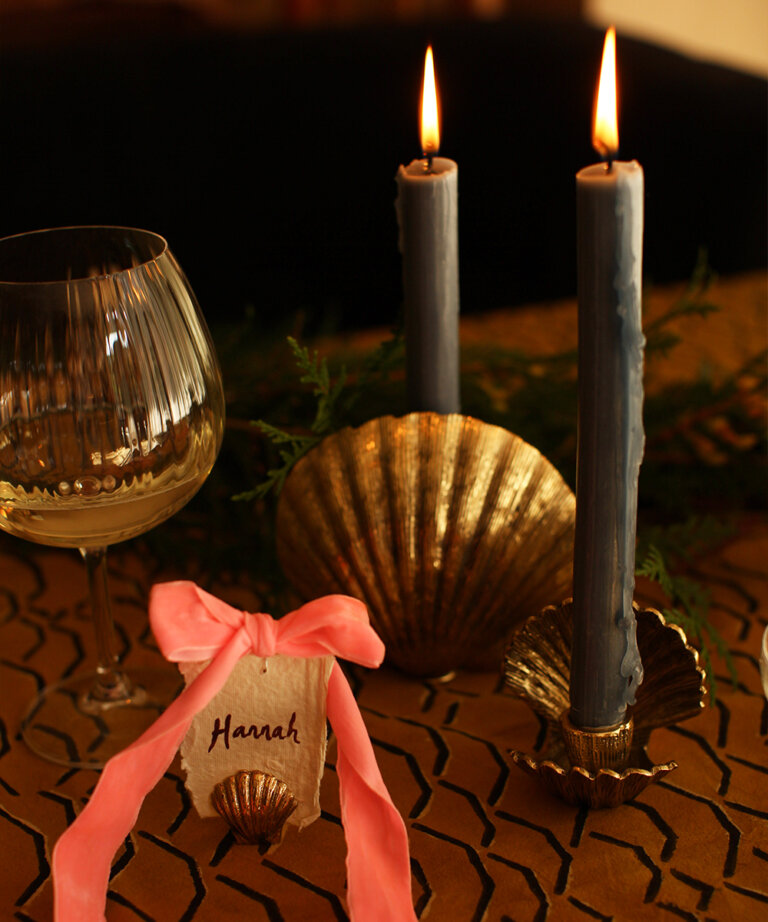 Scarlett Candle Holder Small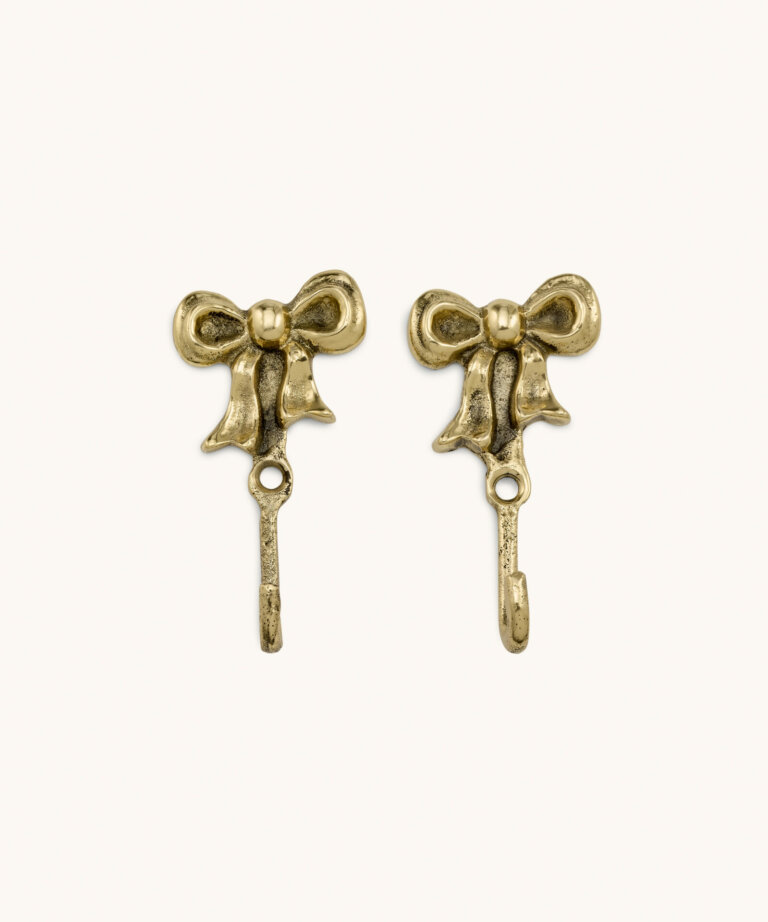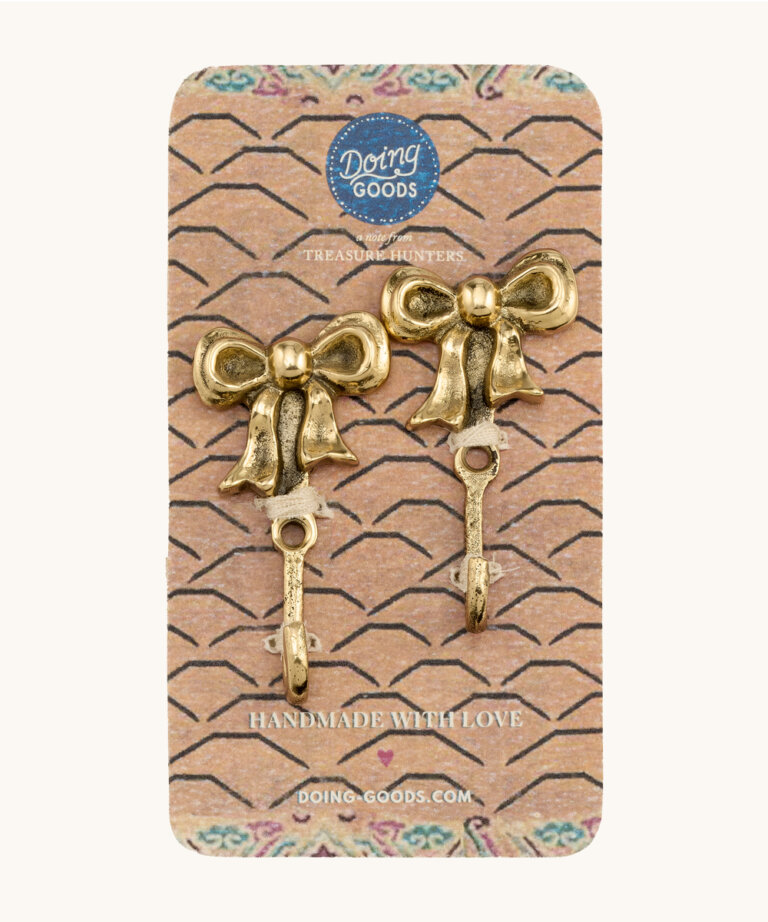 Bowie Bow Hook Set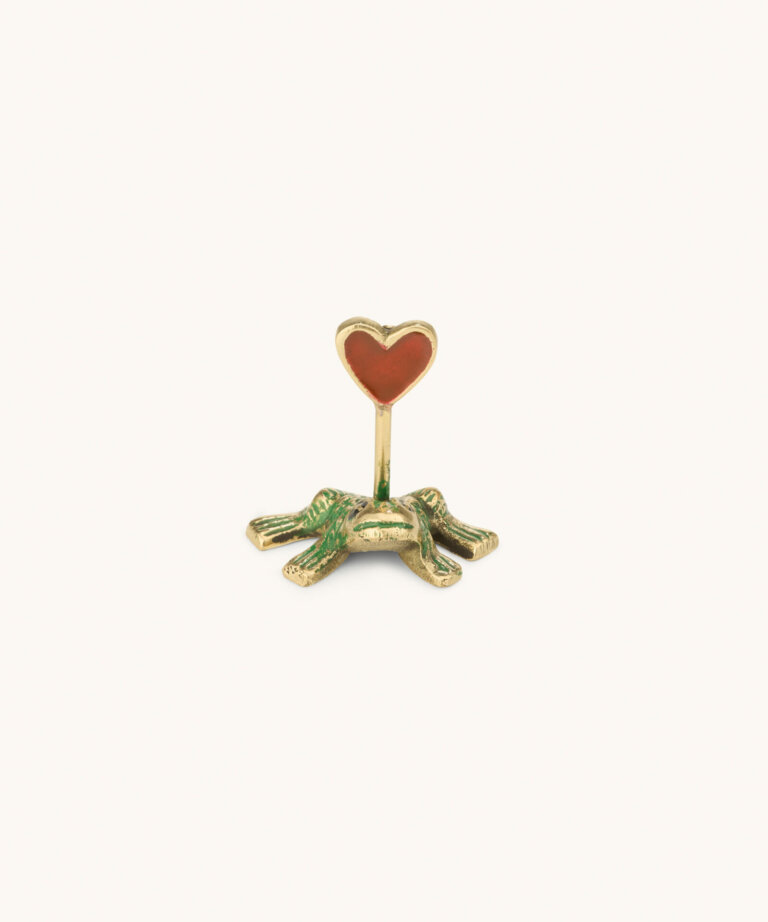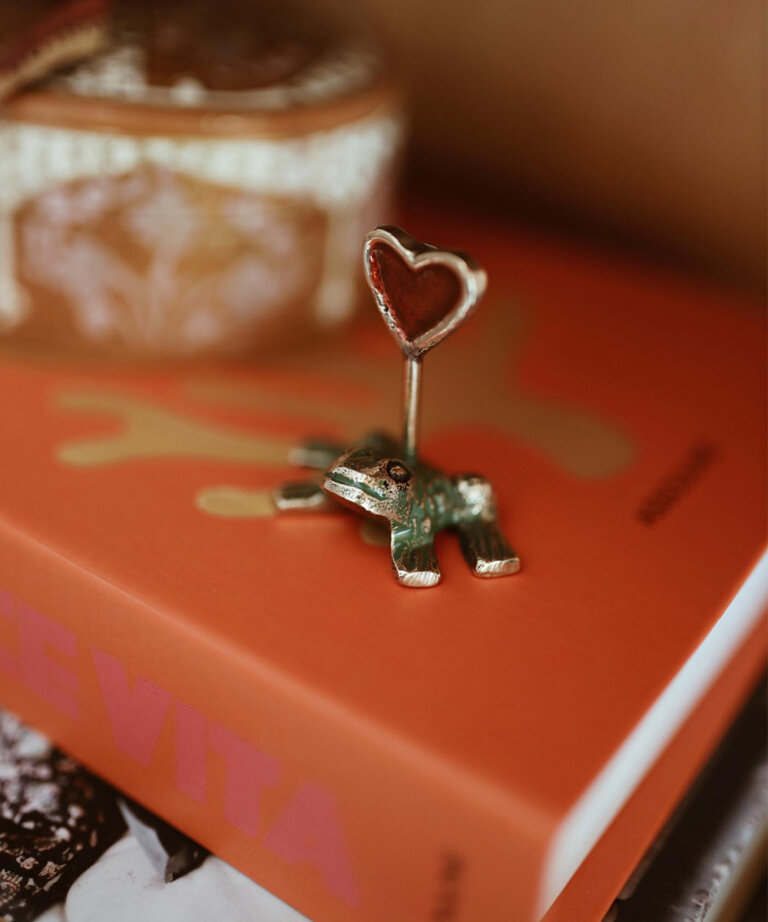 Robbie Frog Card Holder
Gifts up to €75,-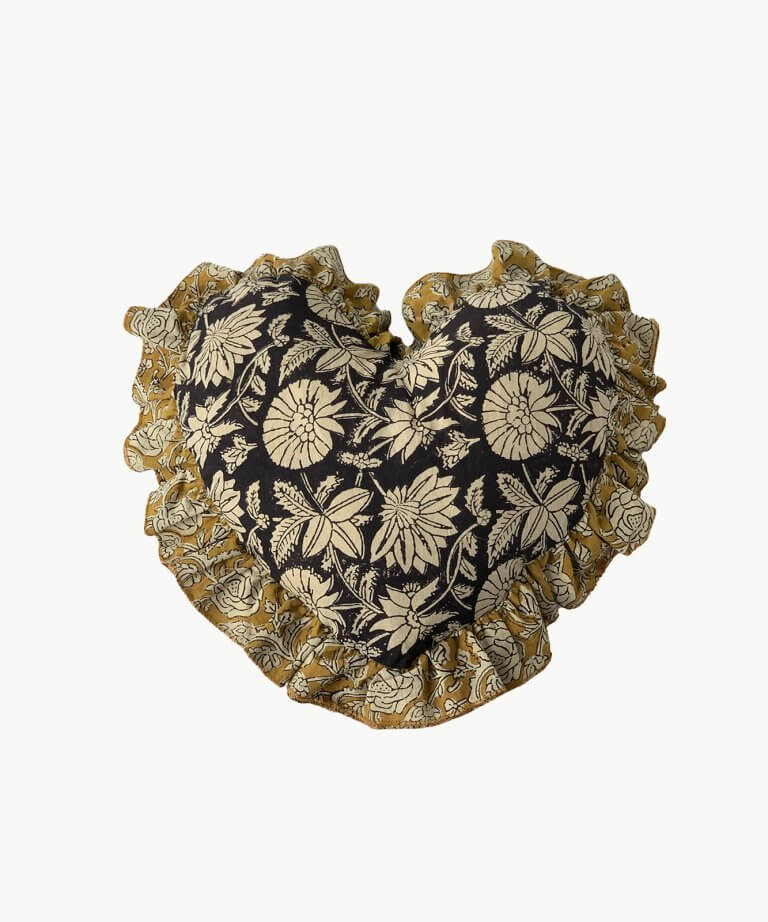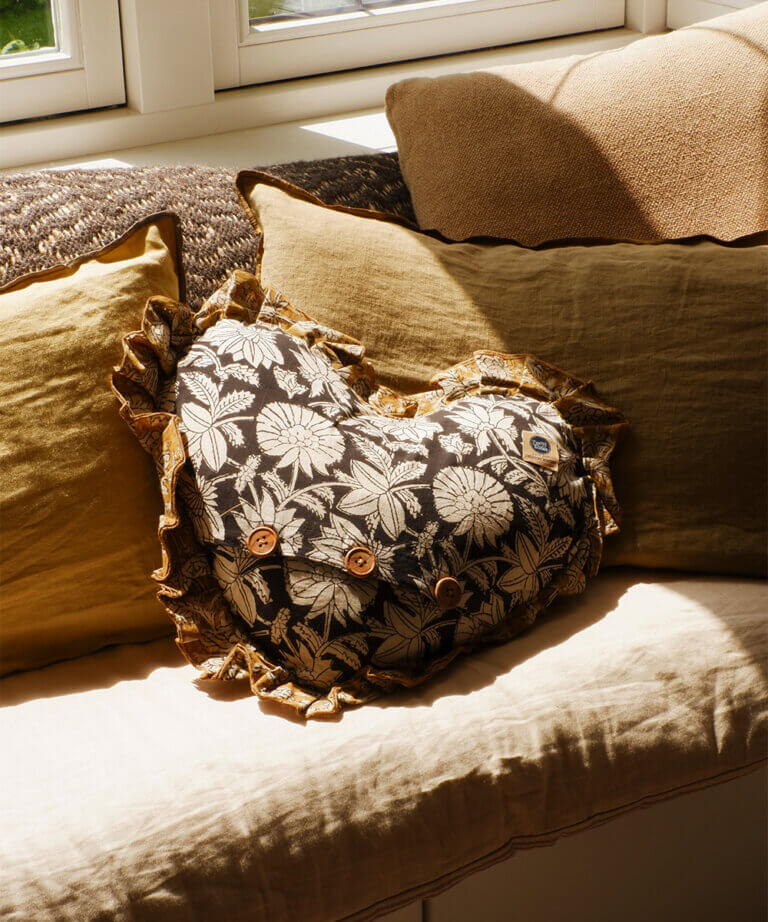 Botanical Heart Pillow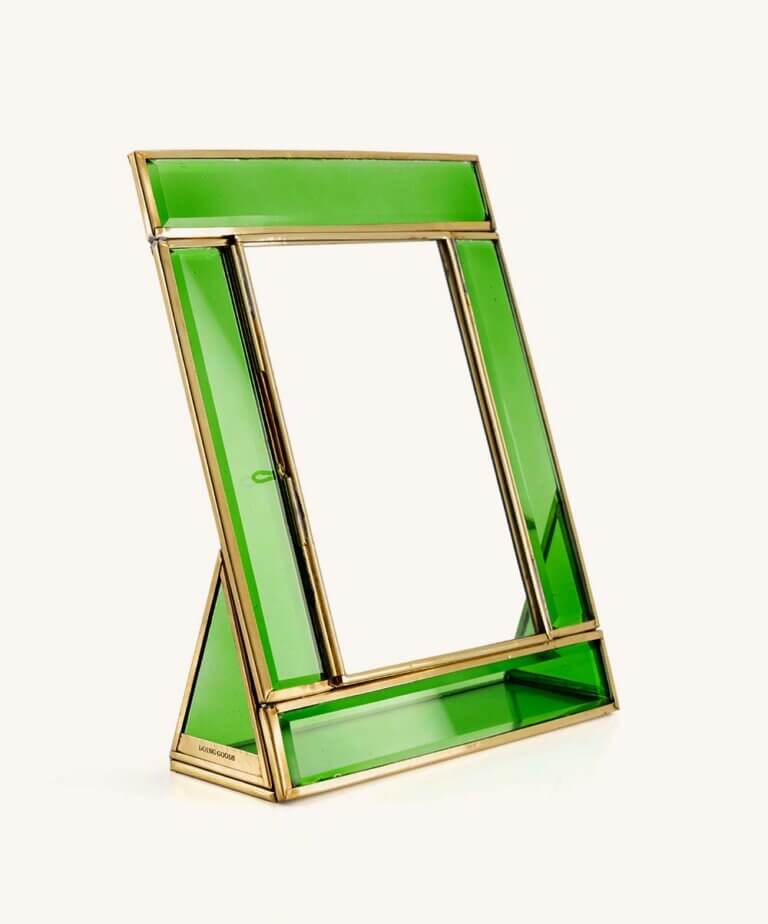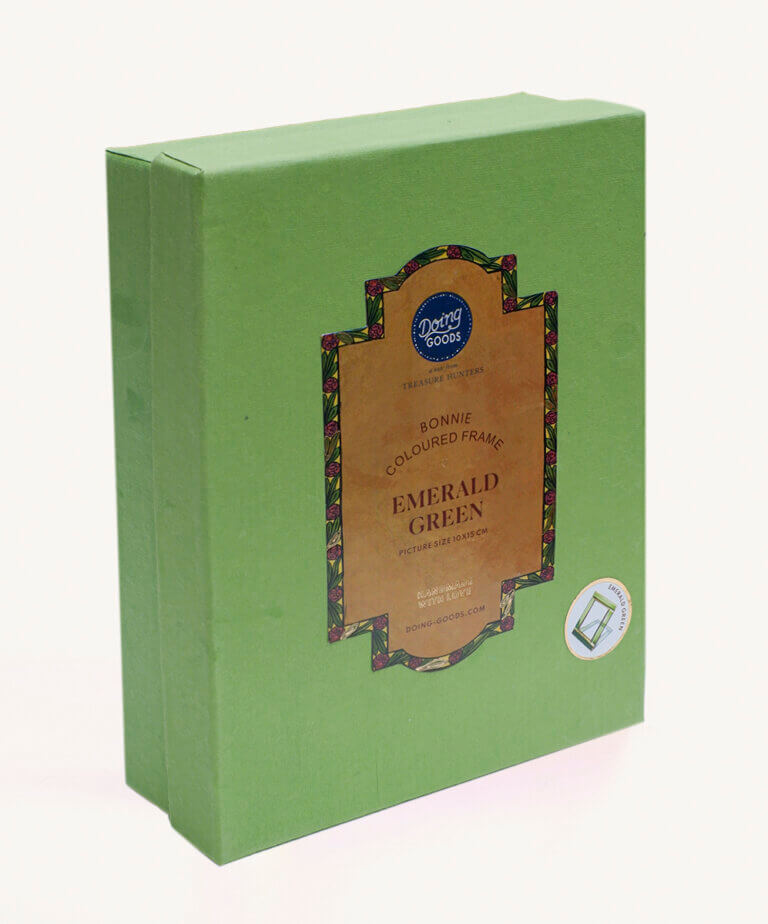 Bonnie Frame Large Emerald Green in Giftbox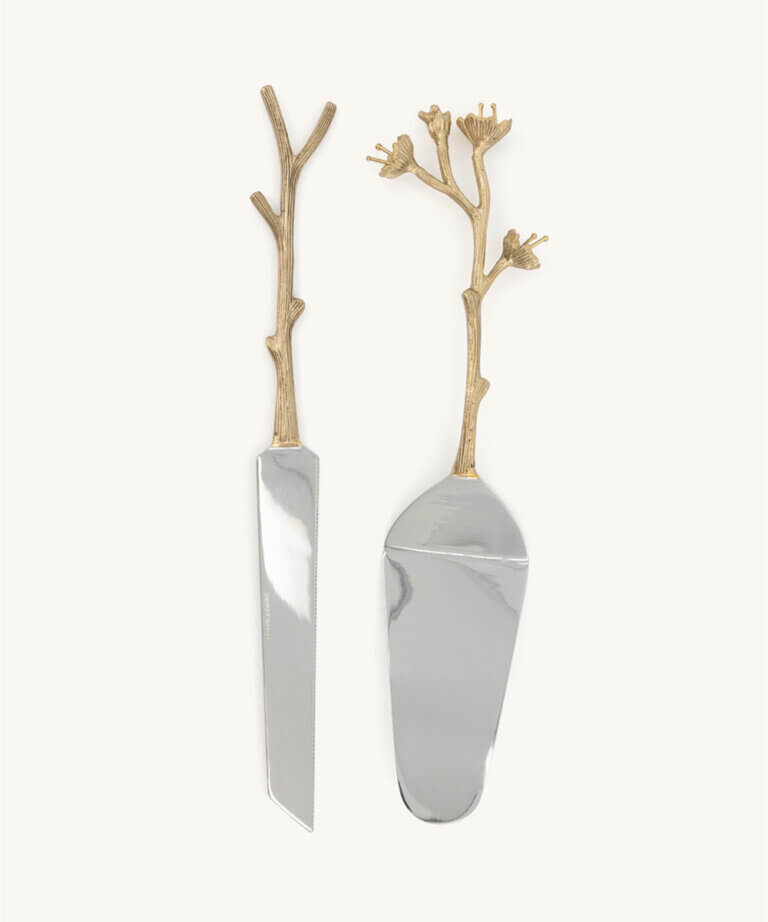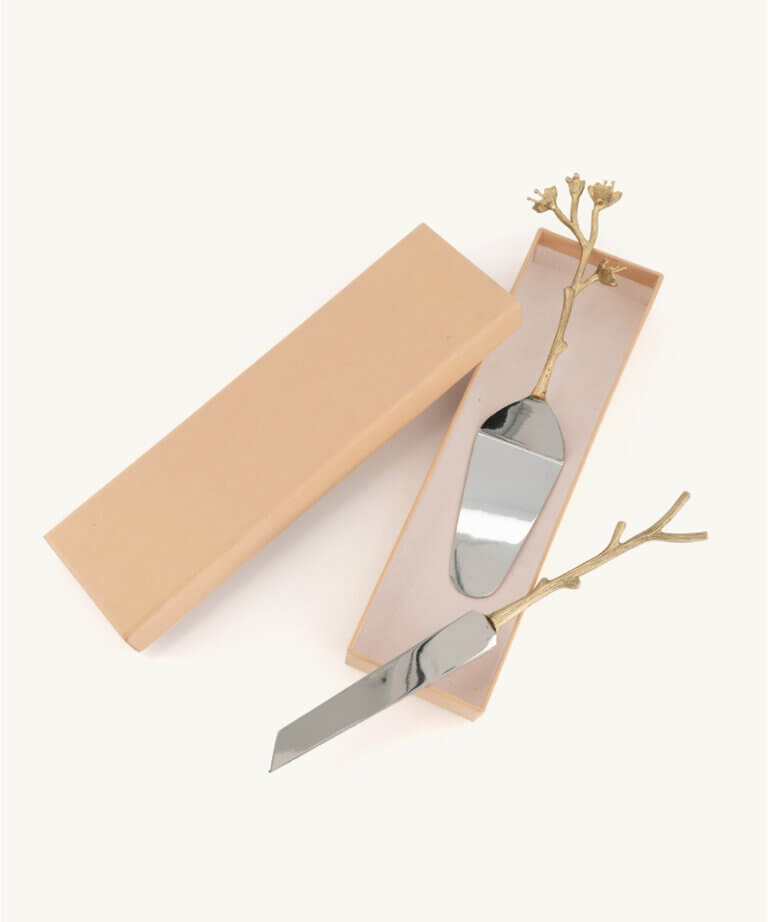 Ava Blossom Cake Set in Giftbox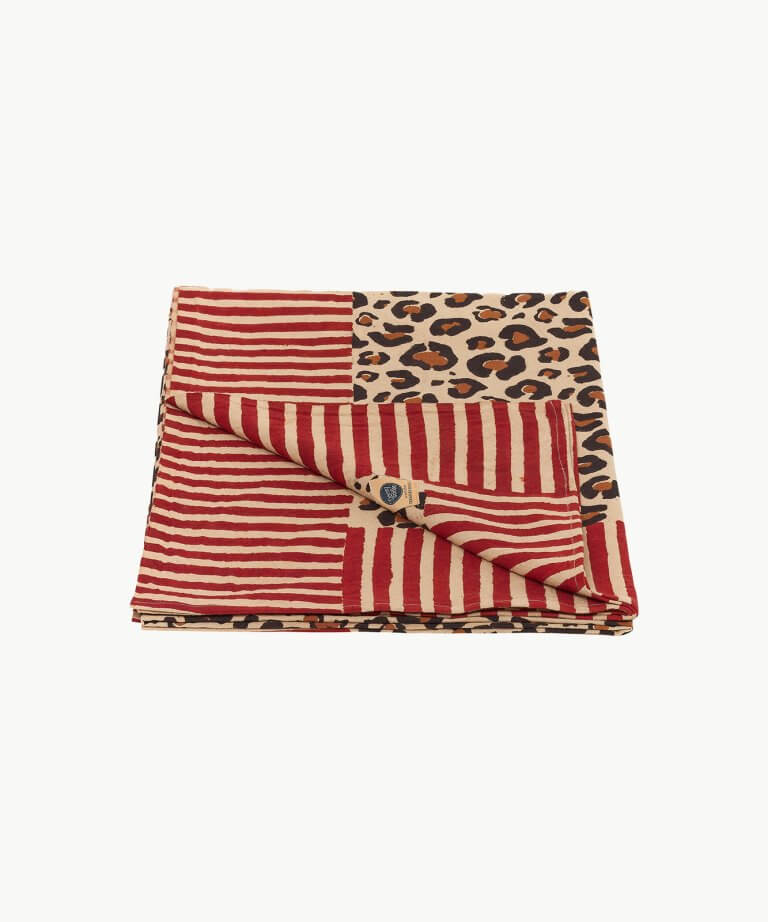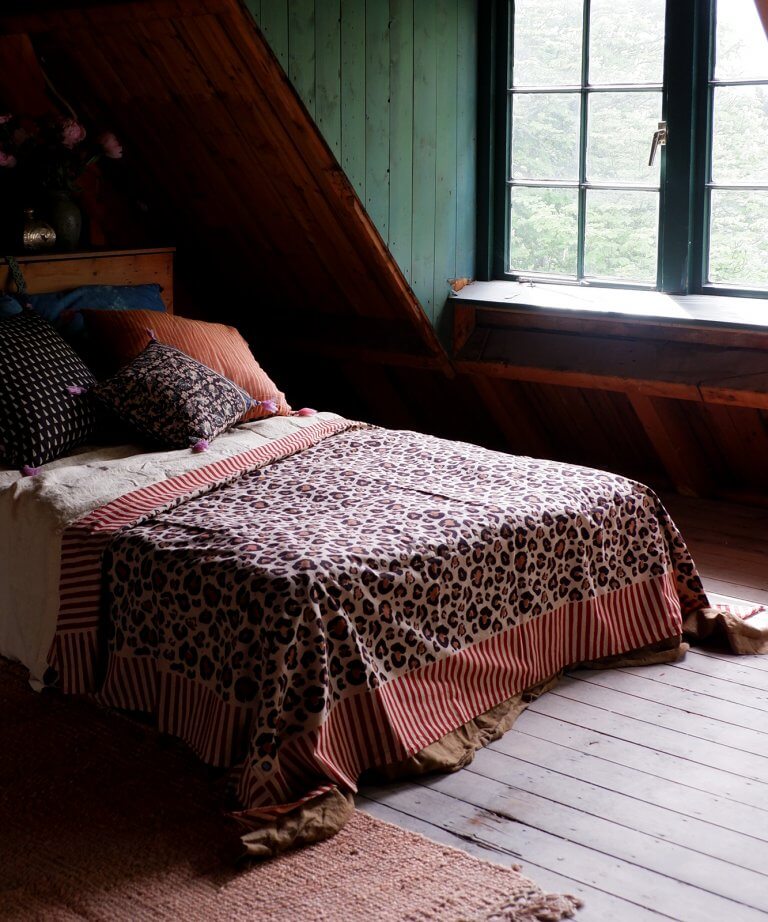 Leopard Single Throw
Gifts up to €100,-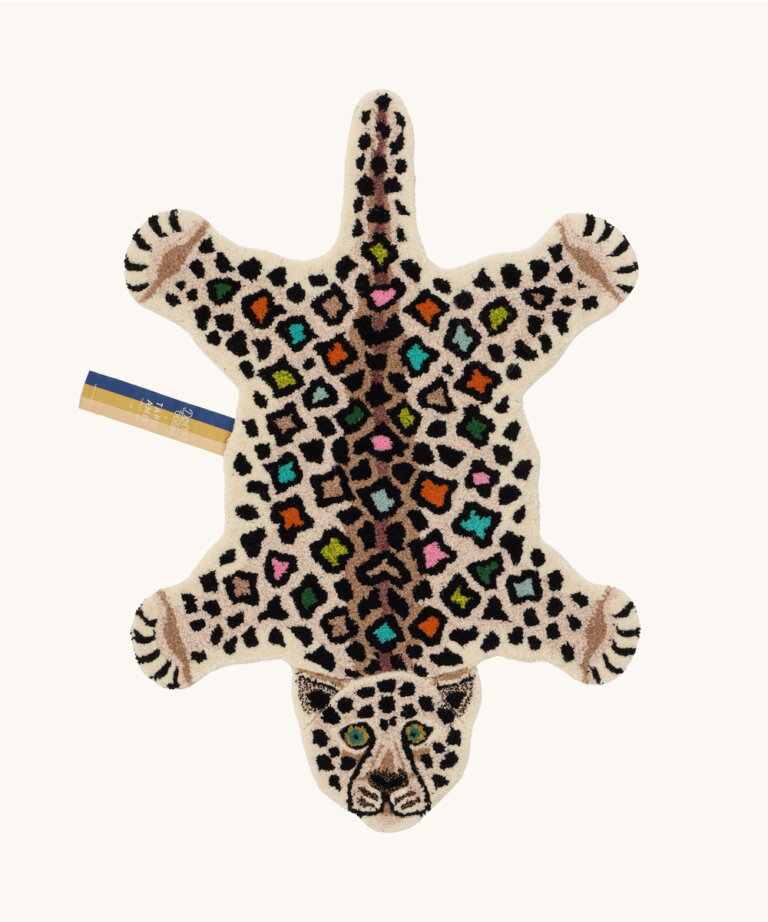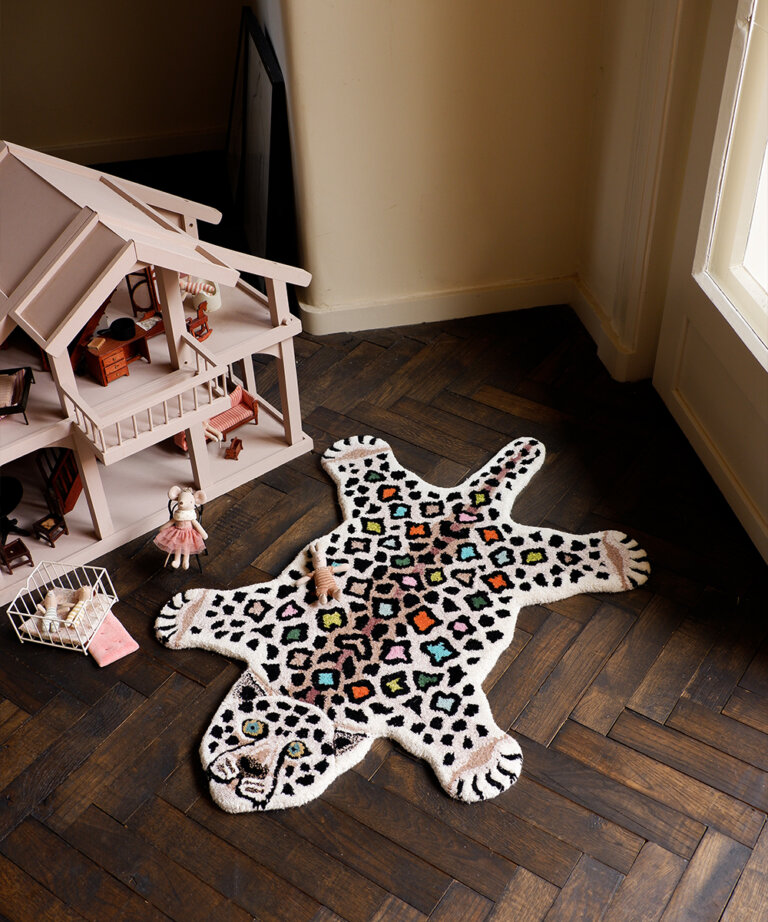 Disco Leopard Rug Small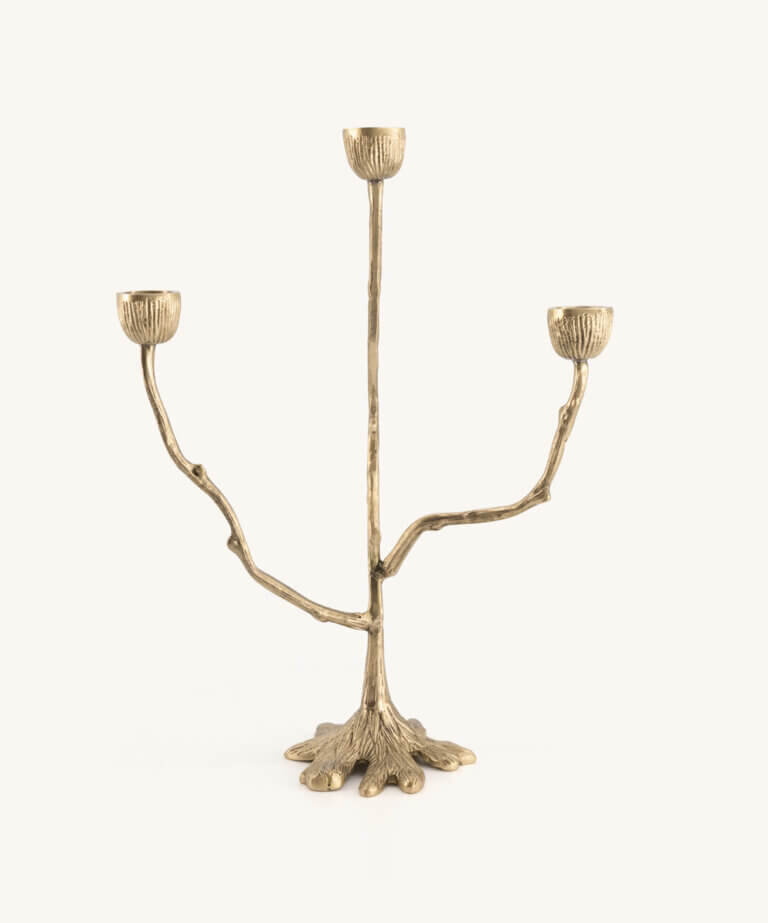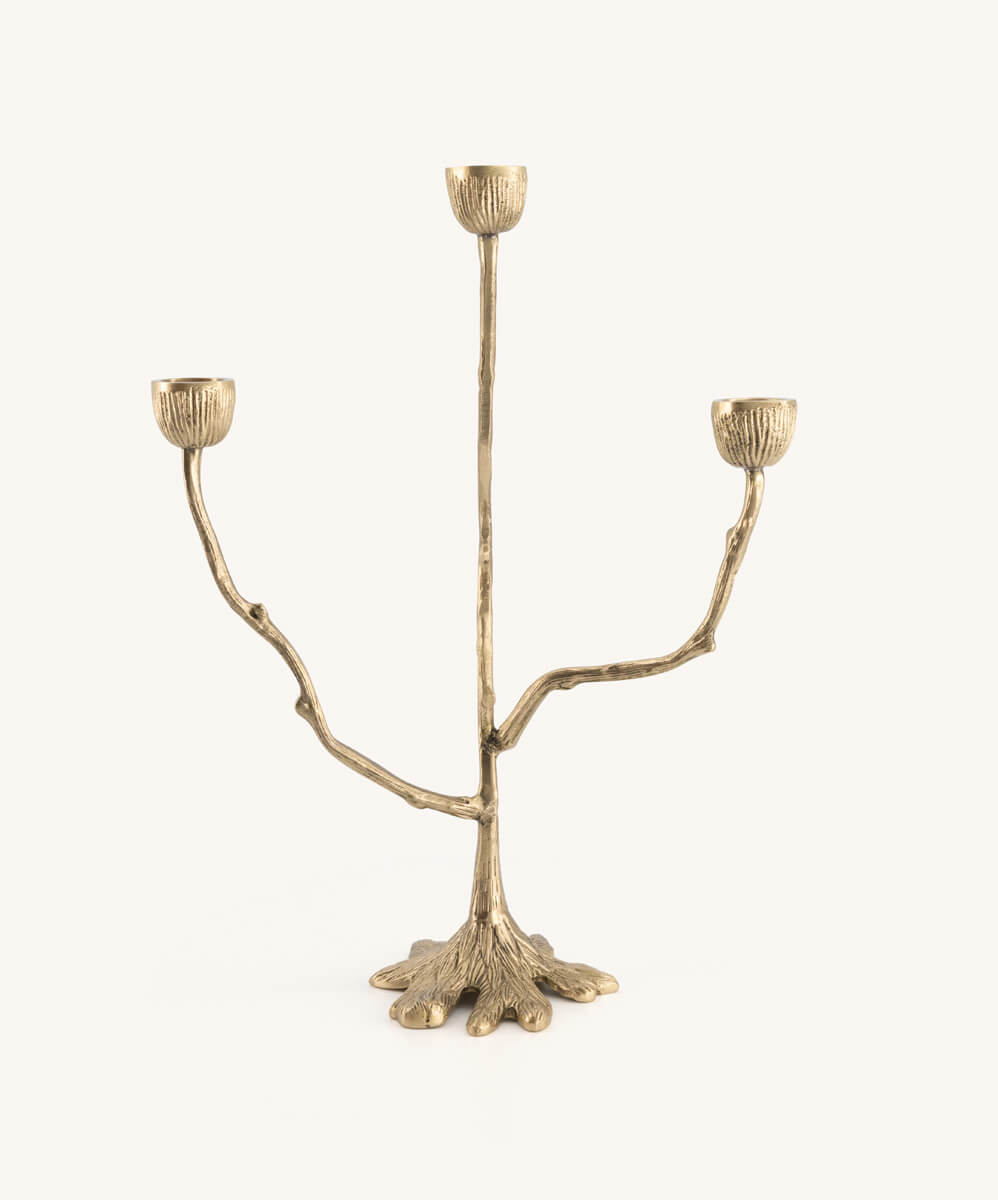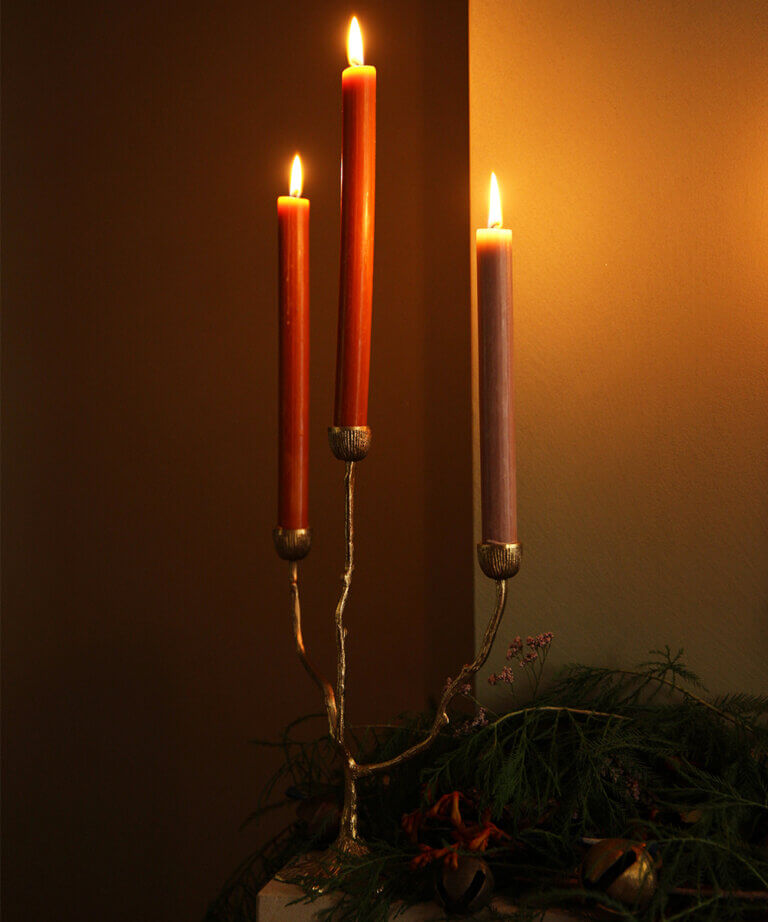 Misty Triple Candle Holder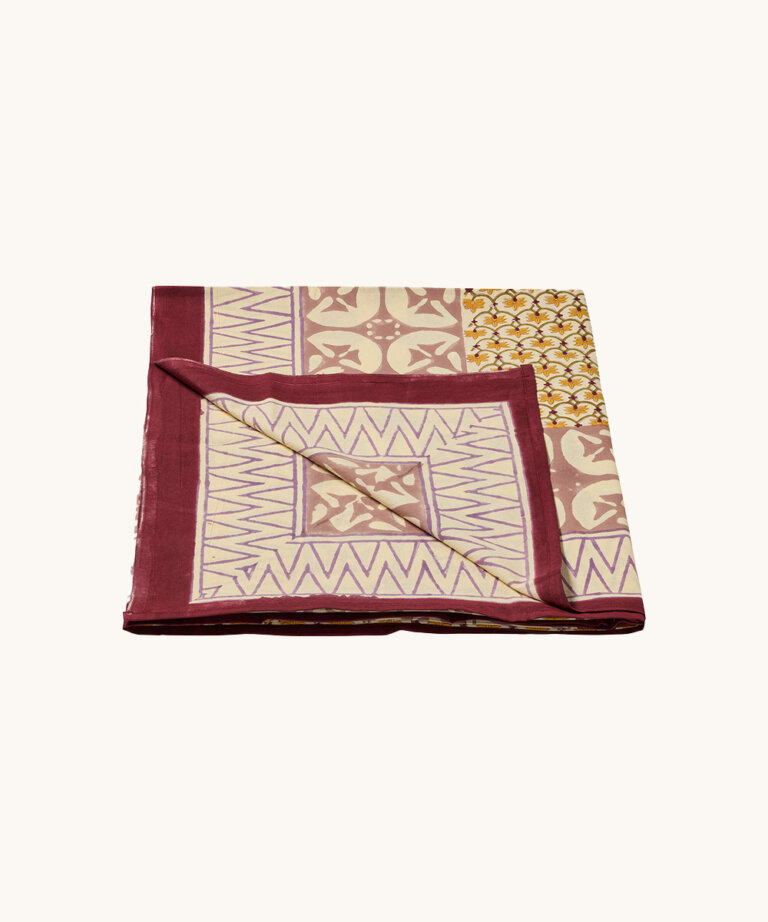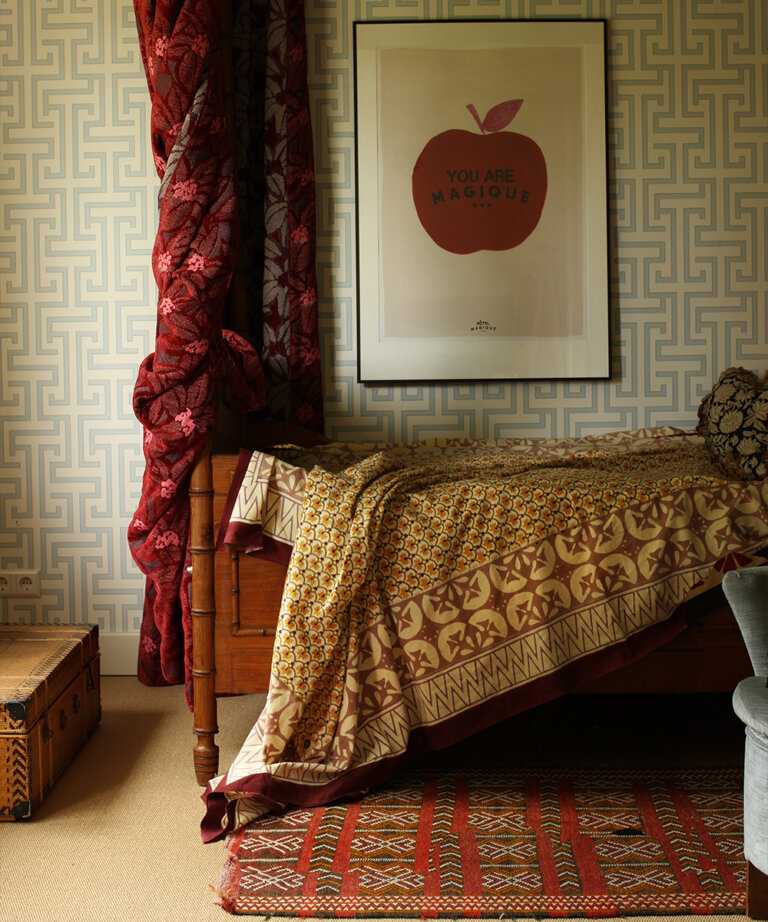 Dani Single Throw in Tote Bag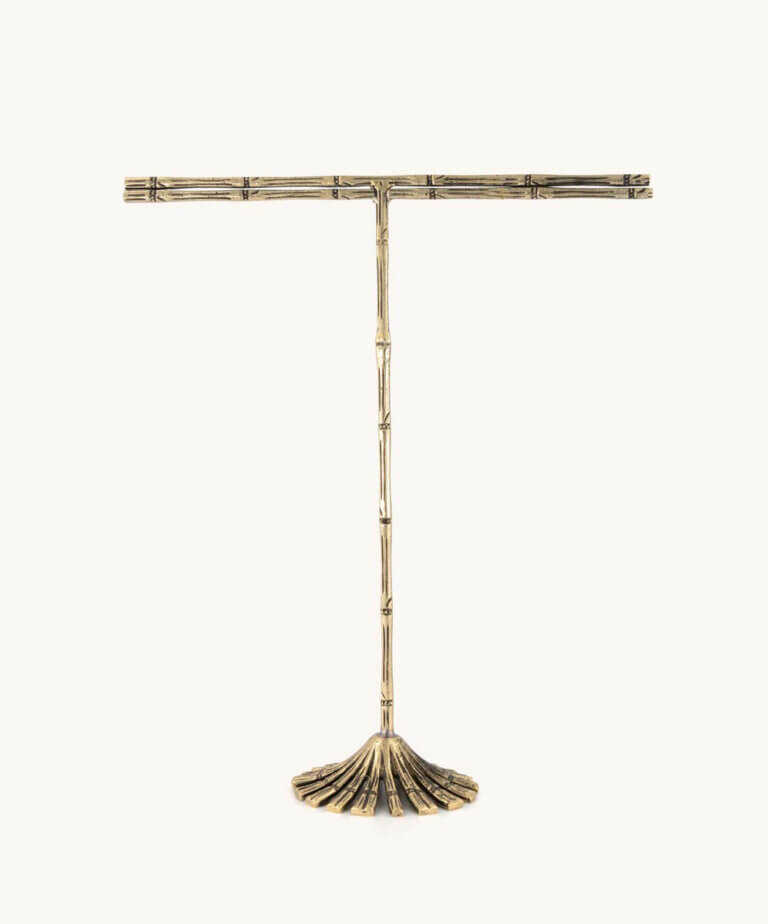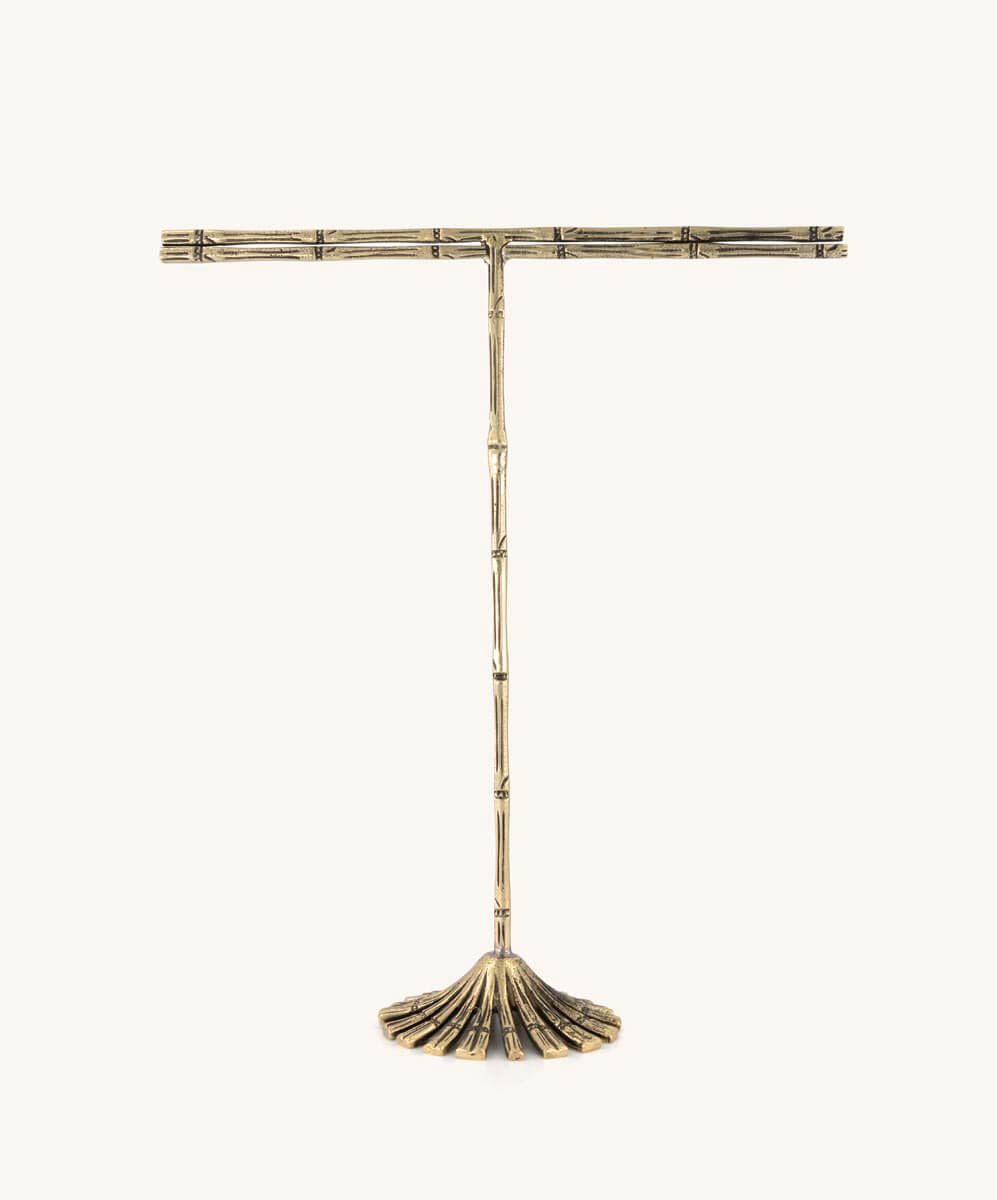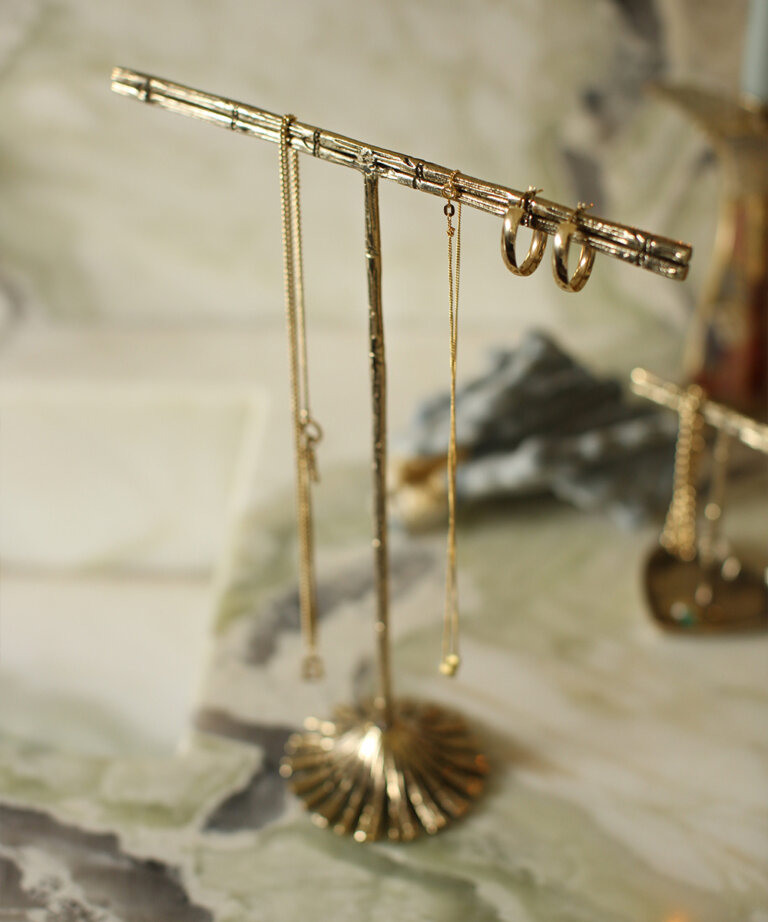 Frida Bamboo Jewelry Holder
Gifts over €100,-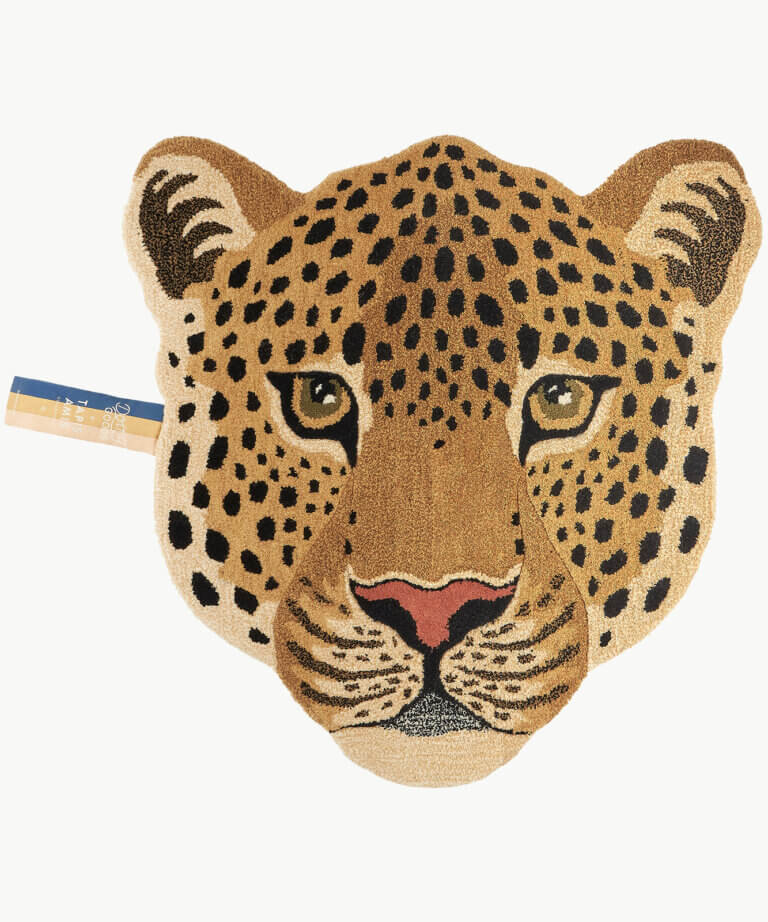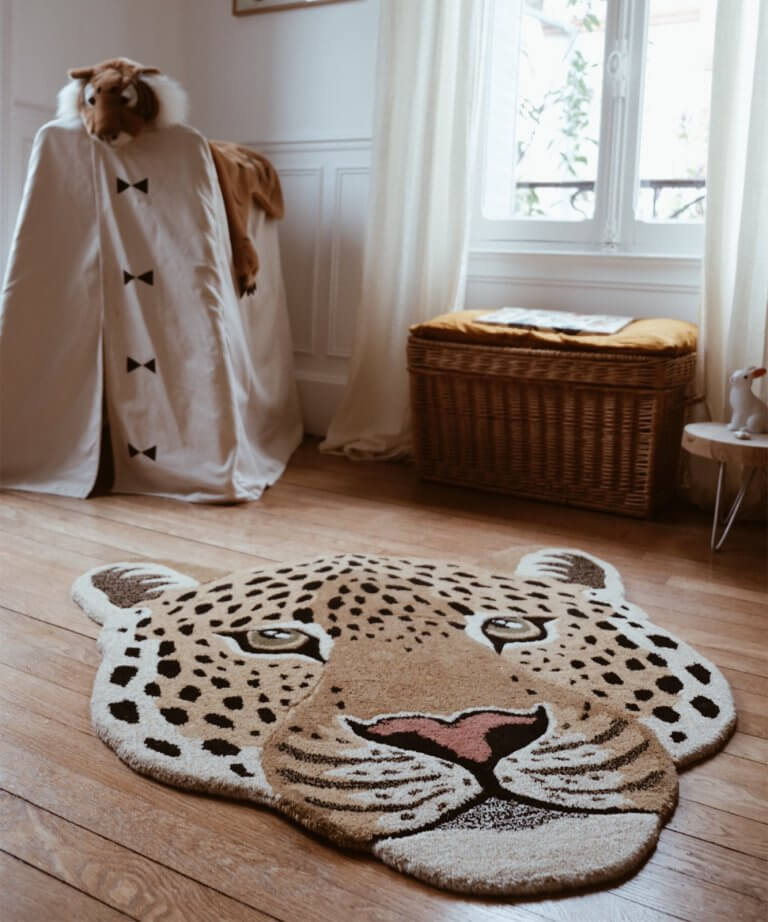 Himani Leopard Head Rug Large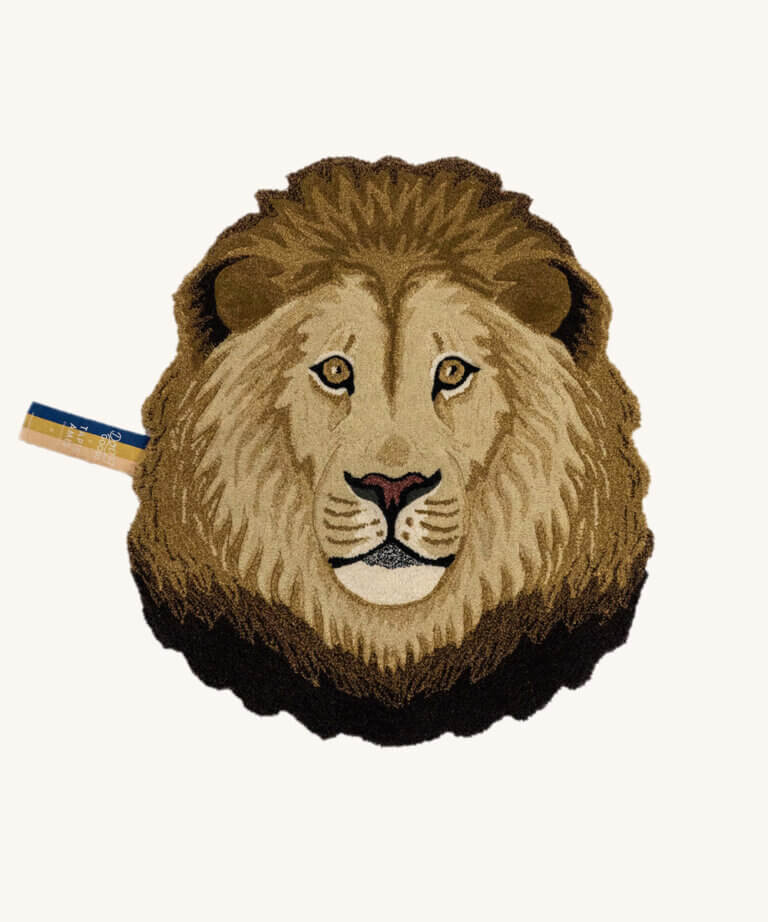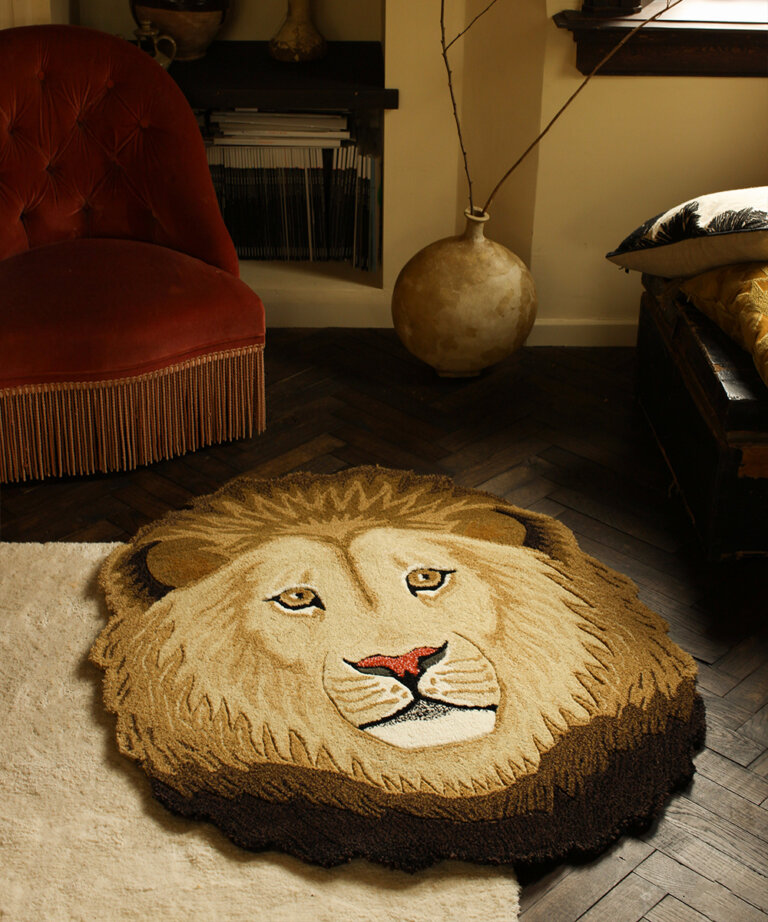 Ari Lion Head Rug Large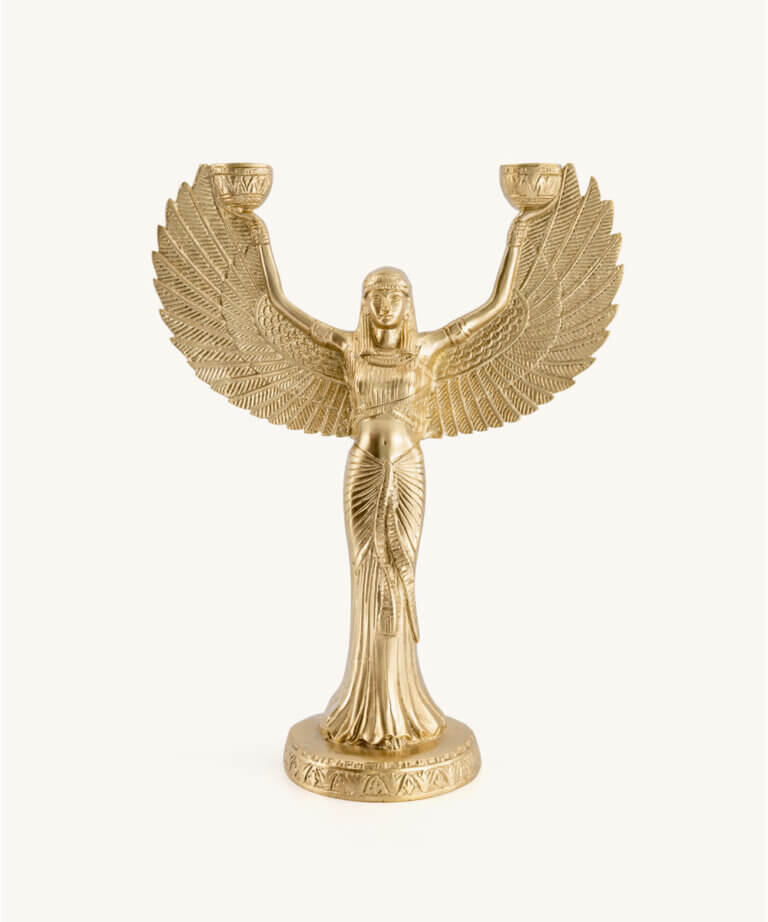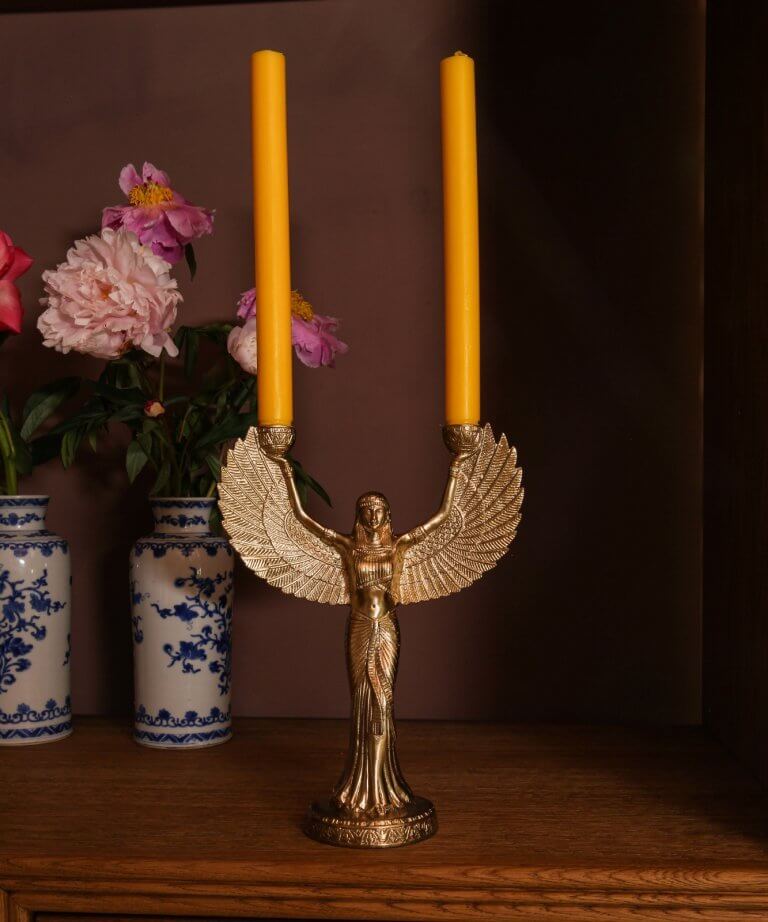 Phoenix Candle Holder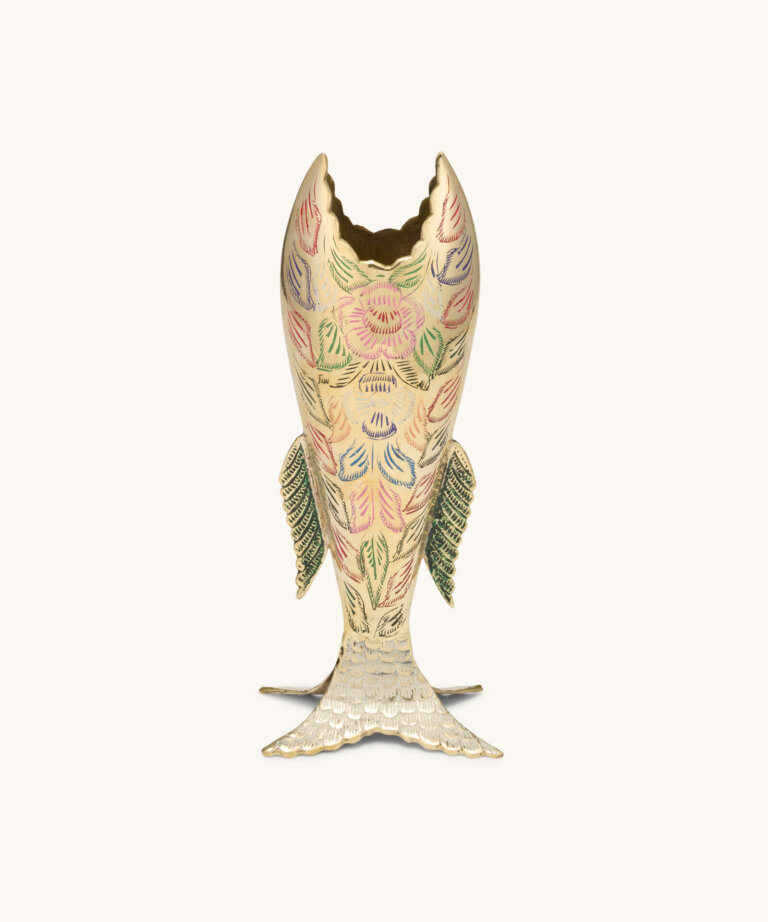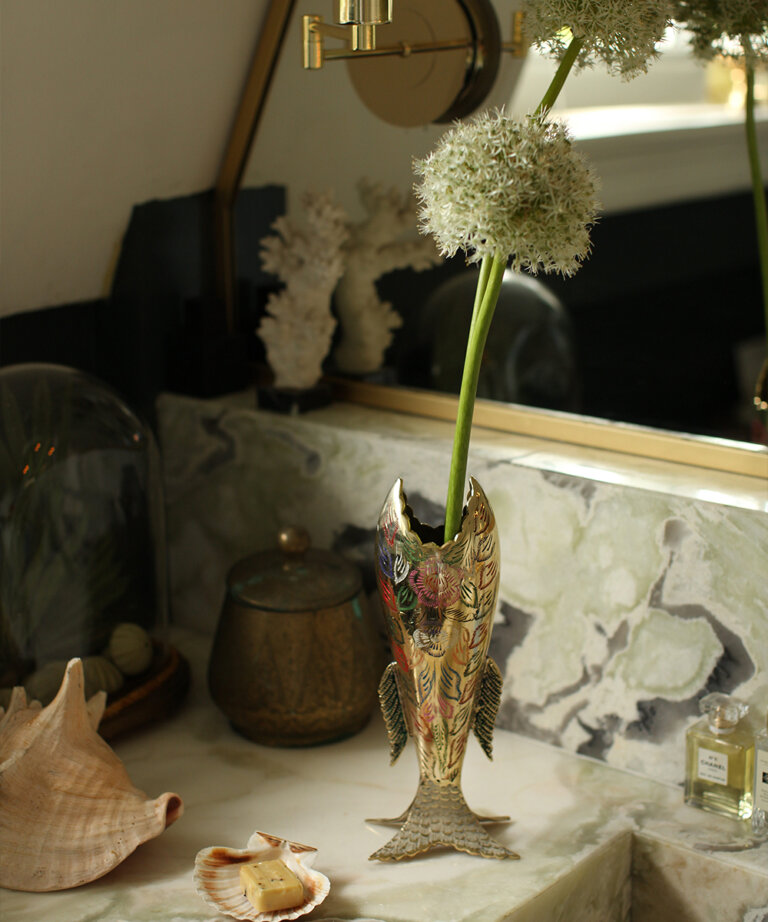 Miracle Fish Vase